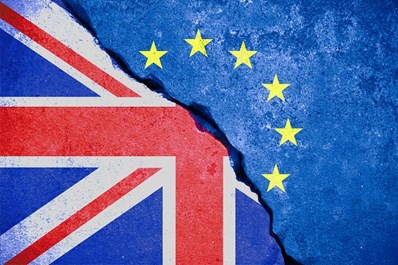 Understanding the implications of Britain's exit from the European Union is a key concern for planners, and came up high on the list of issues raised in our 2017 member survey.
The impact of the UK's withdrawal from the European Union ("Brexit") is uncertain. Brexit will have implications for environmental and building standards, access to skilled workers, funding for research and infrastructure projects and the regulatory environment within which it operates. This page gives more information for members about Brexit from a planning perspective as developments progress.
The RTPI has published two pieces of research (below) on the future of environmental regulation and continues to explore the implications for planning and lobby for the best solution.
The impact of Brexit on UK implementation of key EU legislation affecting land use
Environmental planning after Brexit: working with the legacy of EU Environmental Directives