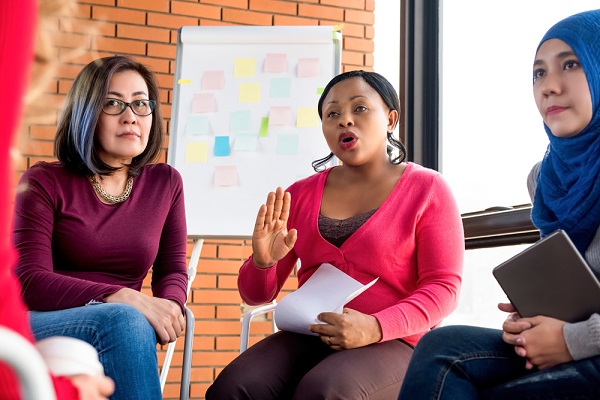 We support RTPI members with their professional development, training, job hunting and employment matters. This section provides advice to planners, students and graduates and answers some frequently asked questions. We're here to help you from the start of your first year at university or college and into a successful career in planning.
If you want to be your own boss or are currently self-employed, please look at our consultancy information and consider joining the Independent Consultants' Network.
Work experience
There are a number of ways to find out about planning as a career and get your 'foot in the door'.
Finding a job
Town planning jobs are advertised through our official job board website and we have further advice to help you find employment.
CPD
As you build your career in planning, the RTPI offers a range of CPD resources to maintain and develop your skills, competence, and experience.
Other content you might be interested in