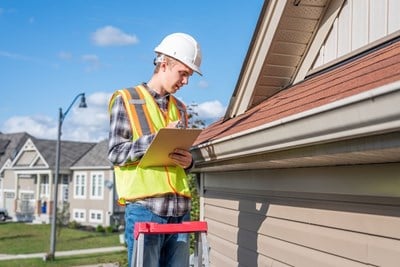 Planning enforcement officers provide a critical function at the sharp end of the planning system. The primary purpose of the network is to promote the role of enforcement within planning.
The Network's objectives are to:
Campaign to include enforcement considerations in shaping planning policy and practice
Collating views from members to help RTPI respond to consultations from government
Promote the professional recognition of enforcement
Encourage networking through local groups in all regions to lessen feelings of isolation
Disseminate good practice and share knowledge and expertise
Identify existing training provision and lobby for better and appropriate resource
The NAPE Terms of Reference can be found here
The NAPE network is an essential resource for anyone working in planning enforcement. It can be joined from any of the RTPI membership classes.
Planning Enforcement Resourcing Report
We recently launched our report on the scale and nature of resourcing challenges faced by enforcement teams across England.
With the participation of NAPE, the research highlights the current crisis in planning enforcement with unmanageable workloads and insufficient staff, leading to an inability to meet public demand.
It is based on an RTPI survey of 103 local authorities as well as 8 in depth interviews with enforcement team leaders.
Click here to access the report!