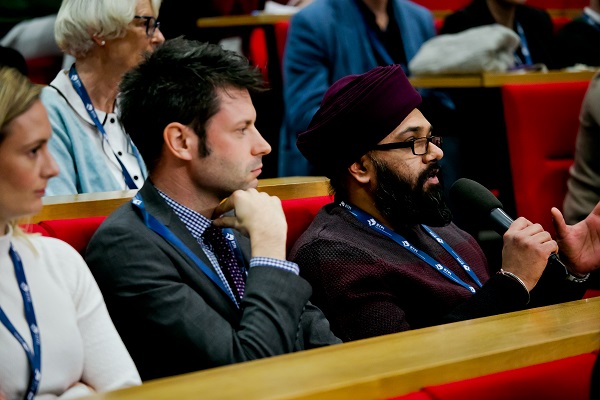 With over 27,000 members worldwide and more than 100 years of history, the RTPI is at the forefront of planning. Our members abide by the highest professional and ethical standards, which mean employers, clients and the wider public trust them.
The RTPI is an advocate for best practice in planning at all levels of government and in the international arena. We give planners a voice in shaping the planning system.
RTPI membership is your gateway to networking and knowledge transfer. Whether you prefer to attend events, networking or training in person or online, your membership will connect you with others with similar interests.
We offer a membership class to suit you at all stages of your career – from student, graduate, mid-career to retirement.