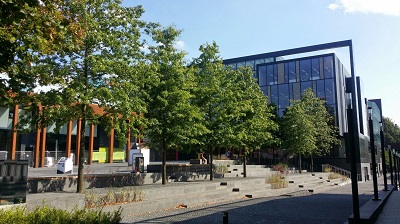 The Planning Education and Research Network is currently paused during the ongoing review of RTPI networks. If you have any questions please contact [email protected]
The Planning Education and Research Network (PERN) aims to support greater communication between educators, researchers and practitioners in the planning community. To reflect its vocation of fostering exchange, the Network is free and open to members and non-members alike.
The Network's objectives are to:
1. highlight current and proposed research in planning education and practice
2. promote the exchange of information
3. support new planning researchers and publications
4. disseminate upcoming events in planning and research
5. develop international communication in research and educational activity
6. explore new methods of planning education and knowledge development
7. encourage the examination of planning theory against practice
8. provide a sounding board for futures thinking and innovation
Members of PERN receive quarterly updates through an e-mailed Bulletin.
Bulletin 
PERN's quarterly e-Bulletin inform members on the latest RTPI planning news, upcoming calls for proposals, recent publications, important external news items and upcoming events in the field of planning. Members of the Network are encouraged to use the bulletin to share material, promote events and new projects and develop debates. 
See the previous issues here.