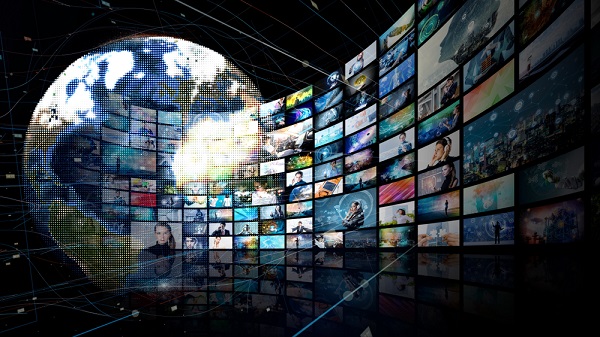 Planning Theory & Practice is the RTPI's internationally regarded research journal, providing a focus for the development of theory and practice in spatial planning and encouraging the development of a spatial dimension in other areas of public policy.  It examines policy development in particular fields such as housing, regeneration, transport, urban design, participatory practice, diversity and climate change.  It is charged with developing the theoretical and methodological foundations of planning theory and practice, as well as urban studies more generally.
RTPI members benefit from a heavily discounted annual subscription. View the current issue to find out more.

Planning Theory & Practice contains the unique 'Interface' section - challenging the debate on planning matters and promoting dialogue between academics and practitioners. Download a sample issue.
Reasons to become a reader
Massive discount for RTPI Members - only £40 (print) or £25 (online) annual subscription for 2023
Improve your planning practice through critical reflection and review
Gain international perspectives from top theorists and practitioners
Impartial and robust peer reviewed research
Can count towards your CPD
About the journal
Find out what Planning Theory & Practice can offer by downloading the issues below. 
Resilience: A Bridging Concept or a Dead End?  Simin Davoudi, Keith Shaw, L. Jamila Haider, Allyson E. Quinlan, Garry D. Peterson, Cathy Wilkinson, Hartmut Fünfgeld, Darryn McEvoy and Libby Porter (Volume 13, Issue 2)
Exploring the Challenges of Environmental Planning and Green Design: Cases from Europe and the USA  Andres Walliser, Nicholas B. Rajkovich, John Forester, Carley Friesen, Björn Malbert, Henrik Nolmark, Jo Williams, Stephen M. Wheeler, Robert B. Segar, Michael Utzinger, Steve Swenson, Ignacio Bisbal Grandal, Carlos Verdaguer, Larissa Larsen and Robert F. Young (Volume 13, Issue 1)
Rural Gentrification  Mark Scott, Darren P. Smith, Mark Shucksmith, Nick Gallent, Keith Halfacree, Sue Kilpatrick, Susan Johns, Peter Vitartas, Martin Homisan and Trevor Cherrett (Volume 12, Issue 4)
Other content you might be interested in