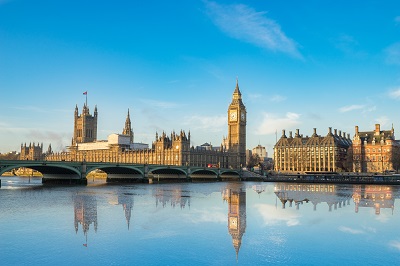 The RTPI holds a unique position in relation to planning as a professional membership body, a charity and a learned institute. We have a responsibility to promote the policy needs of spatial planning in the UK, Ireland and internationally.
The Institute plays a number of policy roles. We generally aim to create a policy environment that creates the conditions for planning practice to flourish. Key roles include responding to consultations, producing policy positions and papers, and engaging ministers, civil servants and other decision-makers.
You can view all our recent consultation responses here. 
See all our policy papers here - these develop RTPI's proactive positions on a range of issues.