Planning plays a central role in co-ordinating the delivery of infrastructure to serve both new and existing development.
Planners have a strategic overview of their place: they ensure that residents and businesses can access public services and infrastructure by co-ordinating investment in education, transport, energy and the local economy in places and across sectors and boundaries
But local planning authorities are also unduly reliant on developer contributions to meet the needs of local infrastructure and currently lack sufficient tools to introduce essential services before communities have developed to use them.
We are therefore calling on government to support planners to manage these processes and infrastructure providers to engage with them.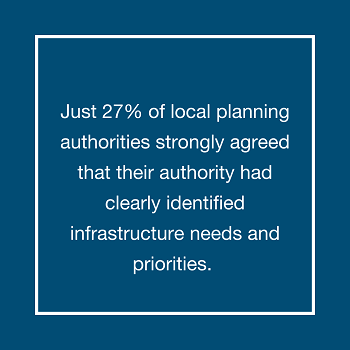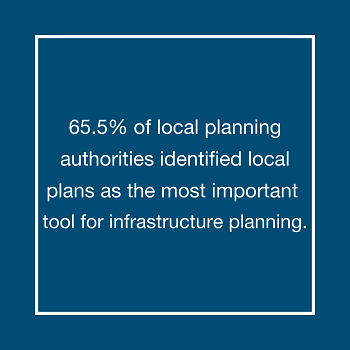 Other content you might be interested in