Planning systems can only function effectively if local institutions are equipped to make and implement decisions at local, regional, city, national, and international levels.
In fast-growing areas, planning can support development with the infrastructure and environmental improvements required to make it sustainable, and to deliver place-based resilience.
In weaker markets, planning creates the conditions necessary to attract investment in infrastructure, regeneration and development.
That is why Government must take immediate action to reverse chronic underfunding of local planning departments. We argue this is the single biggest risk to Government's ambitions for housing delivery, better quality development and tackling regional imbalances.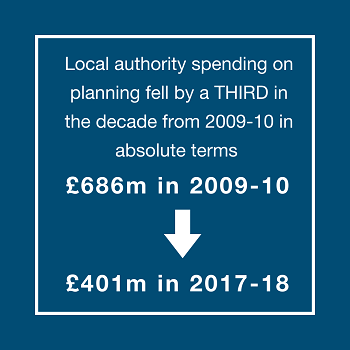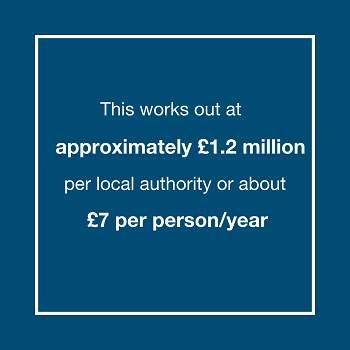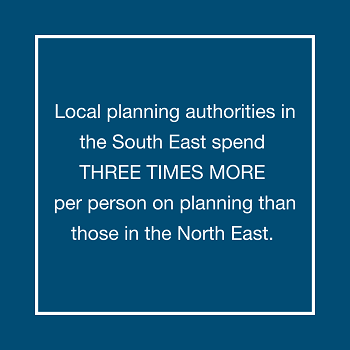 Other content you might be interested in