Our members come from diverse backgrounds but are united in their passion for planning. Take a look at what some of them have to say about their experiences. 
Chartered Town Planners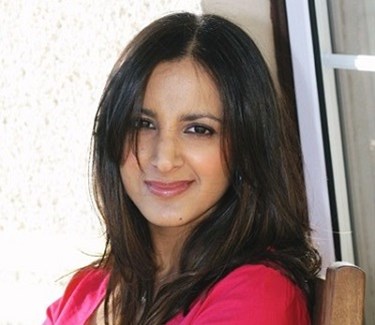 Iram Mohammed MRTPI
Chartered Town Planner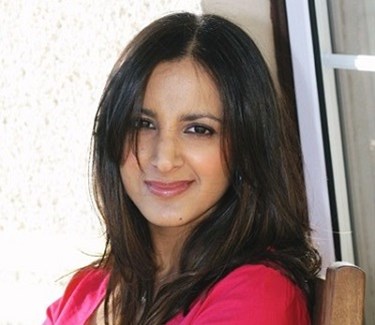 Iram Mohammed MRTPI
Chartered Town Planner
Iram Mohammed is a Major Assets Project Officer, East Dunbartonshire Council. Since graduating, Iram has acquired varied planning and environmental experience including the provision of planning advice, preparation of complex planning statements, stakeholder management and research and analysis of planning policy and related material to lead in the submission of a range of large scale national and international multi-disciplinary infrastructure projects, such as National Infrastructure (Roads/Rail/Bridges), Energy, Public Realm/Masterplanning, and Education. Iram is very involved in the RTPI and was Chair of the Membership and Ethics Committee in 2014-5. She has played a key role in engaging with other built environment professionals and is also a volunteer at Planning Aid for Scotland.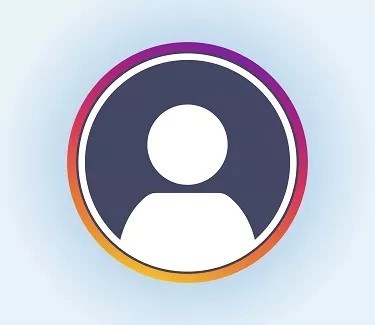 Julia Riddle MRTPI
Chartered Town Planner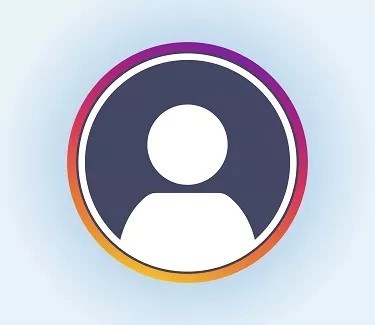 Julia Riddle MRTPI
Chartered Town Planner
I have worked for DTZ since 2003. My experience of working in an international, multi-disciplinary real estate business has reinforced my understanding of the importance and value that planning brings. I have had experience in a variety of planning work on a range of projects, working for both private and public sector clients providing planning advice to protect and enhance their assets. I find being a member of RTPI a valuable means of being more engaged in the profession and in doing so, furthering my own knowledge of planning issues and being a greater part in shaping the future of the profession. I am an active member of both the Young Planners network and the London Region (of which I am Chair for 2012) and an elected member of the General Assembly. These roles give an insight into the national and regional issues surrounding planning and also give me an opportunity to share skills, knowledge and experiences.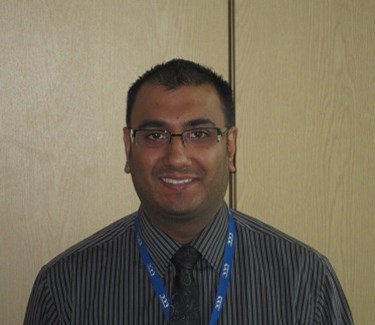 Paresh Shingadia MRTPI
Chartered Town Planner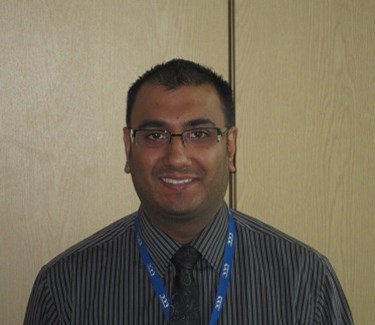 Paresh Shingadia MRTPI
Chartered Town Planner
Paresh is a Chartered Town Planner specialising in transport planning, development planning and sustainable development. Paresh is also a Project Director and the Divisional Practice Champion for Transport Planning for Developments for Mott MacDonald. His experience in transport planning has taken him to New Zealand where he led on one of the largest multi-modal highway projects in the country, assessing the transportation and land-use impacts of a new underground highway connecting the Auckland isthmus. Before moving to New Zealand he worked for a number of different local authorities working on projects such as market towns strategies, development of local transport plans as well as managing large scale housing and commercial development proposals. He has also appeared as expert witness at local plan inquiries, examinations in public and planning inquiries.
Fellow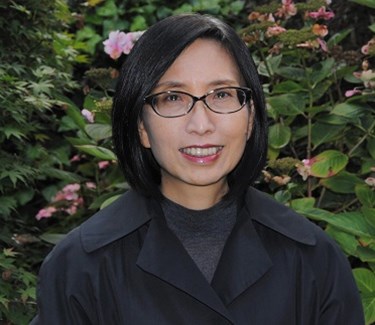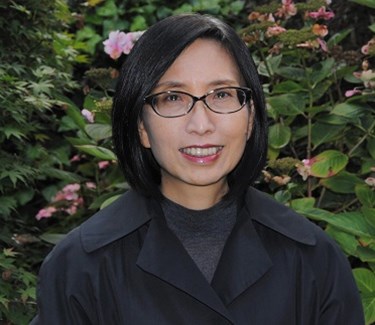 Celia Wong FRTPI
Fellow
After practising at Liverpool City Council and Cleveland County Council in the early stages of my career, I became a member of the RTPI in 1991. My academic research career began at the Centre for Urban and Regional Development Studies at Newcastle University where I started my research on indicators for different central government departments. I joined the University of Manchester in 1993. I have worked to raise the quality of planning education and have been a member of the RTPI's Lifelong Learning Committee and Spatial Planning Task Group. I have been an external examiner of the masters programmes at various major RTPI accredited planning schools (Sheffield, UCL, Newcastle, Cardiff, Glasgow) since 2002. My current work on the analysis of UK spatial structure for the RTPI continues to inform debates over the need for a national spatial planning framework to coordinate infrastructure development and strategic decisions. It is a great honour to be elected a Fellow of the RTPI. The Fellowship confirms the value of academic research in informing planning policy and practice.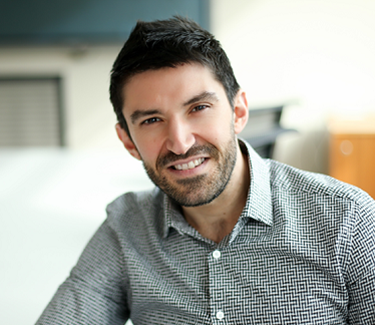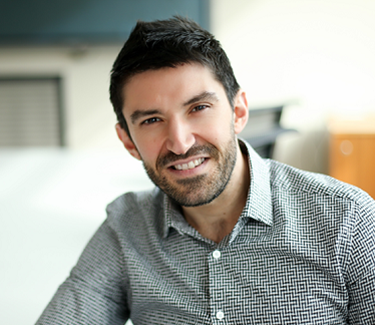 Euan Kellie FRTPI
Fellow
I started my career in 1999 at Warrington Borough Council before going on to work at Drivers Jonas (now Deloitte). I was extremely fortunate during this time period to work with some great people on some fantastic projects. I also learnt a great deal about business which, in 2009, enabled me to set up my own company. Throughout my career my objective has been to achieve. Fellowship is the pinnacle the profession and I am very proud to have achieved this level. It is a visible demonstration of competence and expertise and it is also extremely flattering to have received such an endorsement from fellow professionals. My goal is to be an ambassador for the profession and to encourage and inspire others – both current practitioners and also the future generation. Becoming a Fellow will play an important role in helping me to achieve this objective.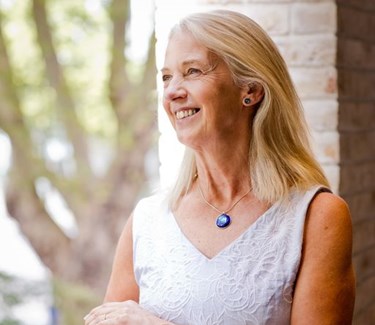 Lindsey Richards FRTPI
Fellow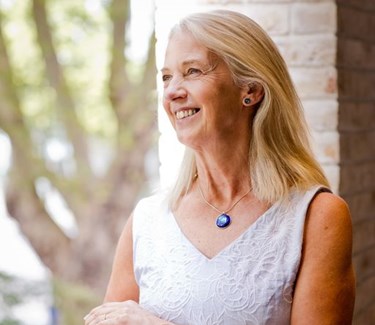 Lindsey Richards FRTPI
Fellow
Licentiate, Retired and Student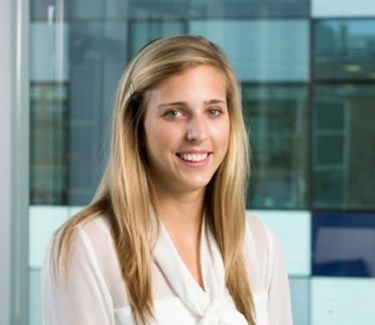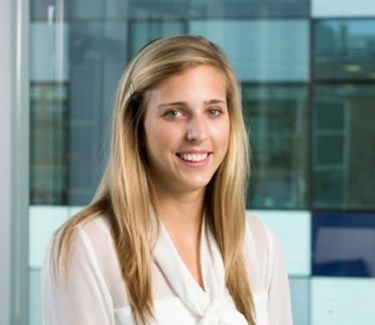 Jenny Adams
Licentiate
I am a Graduate Planner within Arup's Planning, Policy and Economics team in London. As a member of a team within a large multi-disciplinary design firm, I have had the chance to work on a variety of development management, policy, research and masterplanning projects. So far this has been as varied as researching links between planning mitigation and climate change, undertaking public consultation for a large infrastructure project, progressing planning applications for the Olympic Park and contributing to a new masterplan for a city in South Africa. I feel lucky to work at a company where this level of variety is possible and think it will provide me with a good foundation for my career. I would like to continue to work in private consultancy as I enjoy the diversity of work but also would like to begin developing a masterplanning specialism. Following my experience of work in South Africa I would also love to work abroad and gain some international experience.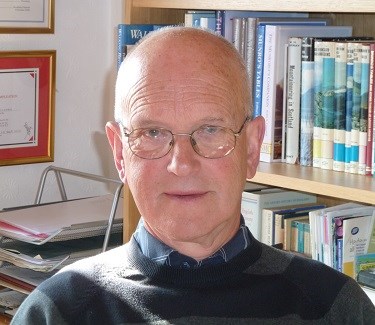 David Barraclough
Retired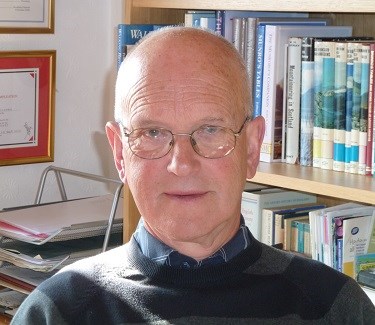 David Barraclough
Retired
I was elected to Corporate Membership (then AMTPI) in 1970, Fellowship in 1985, and transferred to the Retired List at the start of 2011. Following a BA in Geography at Bristol University and a Dip TP from Newcastle University, I began my professional career with Newcastle City Council. In 1974, I moved to the newly-formed South Tyneside Borough Council as Chief Assistant Planner, followed by 10 years as Chief Planner. In 1995, having fallen from political grace, I took early retirement from local government and began 11 years in the employ of the Institute as Planning Policy Officer and later Planning Policy Manager. Following a second retirement, I worked part-time as a sole practitioner before giving up paid employment in 2010. My voluntary work for the Institute goes back over 40 years. I have held office in the Northern Branch /RTPI North East continuously since 1971, and am currently Hon Secretary. Nationally, I served on the Membership Board and Accreditation Panel in the 1980s/1990s, have been a member of the General Assembly since 2007, and an Assessor from the inception of the APC until my retirement. I received the Institute's Outstanding Service Award in 2009.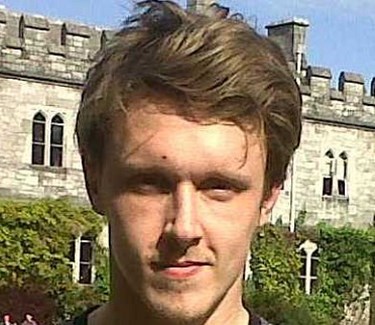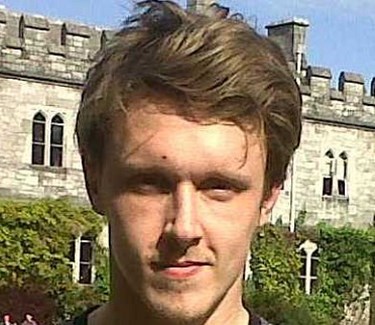 Brian Kavanaugh
Student
I studied Architectural Technology in Cork Institute of Technology and completed my honours degree at Napier University, Edinburgh. I then joined the Masters Programme in Planning and Sustainable Development at University College Cork to strengthen and broaden my skillset. This course gave me an insight which altered my career focus from Designer to Planner as it revealed to me the bigger picture within which Planners work. I joined the RTPI as it is internationally recognised organisation providing excellent career opportunities, up to date planning information, events and seminars. It provides excellent networking opportunities and information on a great range of further education options. I am currently at the bottom of the planning ladder but look forward to the interesting journey to the top!