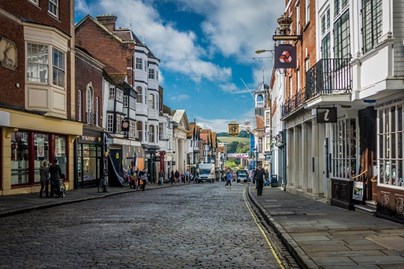 Our practice advice series provides clear, practical and succinct information and case study material for planners on a particular planning topic or skill. They can also cover the behaviour and attributes of being a chartered member of the RTPI.
Click here to view our practice advice series
Please note: All previous RTPI advice or good practice notes not found in the above practice advice series are considered cancelled and have been withdrawn.
For further information please contact [email protected].