This page provides useful information for planners seeking employment in the United Kingdom, as well as for businesses and local authorities interested in hiring candidates from abroad.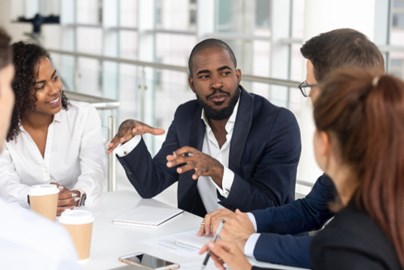 Working as a planner in the UK
The government definition of Town Planning Officers (see SOC10 code 2432) includes local government planning officers, town planners, and town planning consultants.
The information here may also be partially or wholly useful to other related professions.
Currently, planners can gain the right to work in the UK through the Skilled Worker Route. Town planning is recognised by the Home Office as a "skilled profession", making town planners eligible to gain a skilled worker visa and work in the UK for a number of years (specified at the point of application, but this can later be extended).

RTPI guidance
Sponsorship
If your business or local authority is interested in hiring people through the Skilled Worker Route, you will need to become a visa sponsor. This involves registration and is subject to a fee payable to UK Visas and Immigration (UKVI). Once your organisation is a sponsor, you can hire a skilled worker from abroad and they can apply for the Skilled Worker visa.
Eligibility criteria
It's important to note that people entering through the Skilled Worker Route need to satisfy some criteria, including meeting a minimum salary threshold, paying an application fee (depending on the length of the visa), paying an annual healthcare surcharge, and having a minimum bank balance (to prove they can afford to start living in the UK). All of these costs can be taken on by the sponsor if they wish.
Additional information 
For more detailed information, it is important you check up-to-date government advice and requirements: