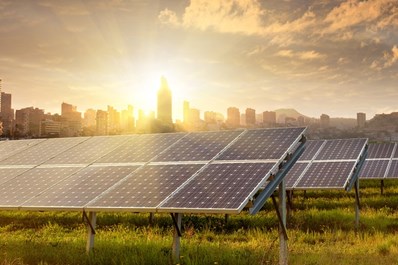 In the words of David Attenborough, climate change is humanity's greatest threat in thousands of years. There is mounting evidence that our response must be swift, but so too that we have many of the tools that we need, and that spatial planning is amongst the most important, both in the UK and globally.
Through our work on climate change we are pushing for UK planning systems that support the rollout of smart energy grids, helping cities to develop strategic climate resilience policy, and supporting the UN's campaign for the Sustainable Development Goals, amongst other projects.
The RTPI's work on this subject is guided by concept of 'climate justice'; communities will be impacted differently by climate change, and to be successful, our responses must carefully consider their different needs and voices.