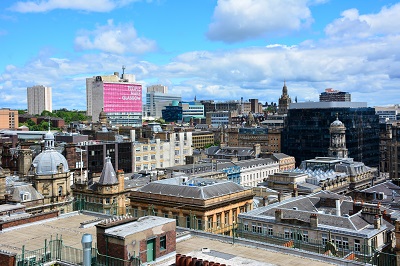 RTPI Scotland is an active member of the Scottish Parliament Towns and Town Centres Cross Party Group
The group analyses policy prescriptions and develops ideas and innovations. This will help Scotland's towns and town centres through the current economic climate to emerge stronger, smarter, cleaner, healthier and greener.
The group will discuss ways in which Scotland's towns can work towards sustainable economic growth through greater vibrancy and vitality.
Please contact STP for more details