Date
24 September 2020 at 10:30 AM - 11:30 AM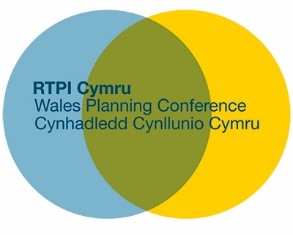 Continuing our week looking at planning taking climate action - Welsh Planner Live - this session will discuss how Local Development Plans can practically incorporate policy to approach climate action particularly through placemaking.
The session will be chaired by Simon Power, RTPI Cymru Chair and will be joined by Ian Tant, the RTPI's Climate Action Champion and Tom Evans of the City and County of Swansea.
Thank you to our sponsors Savills and FTB.