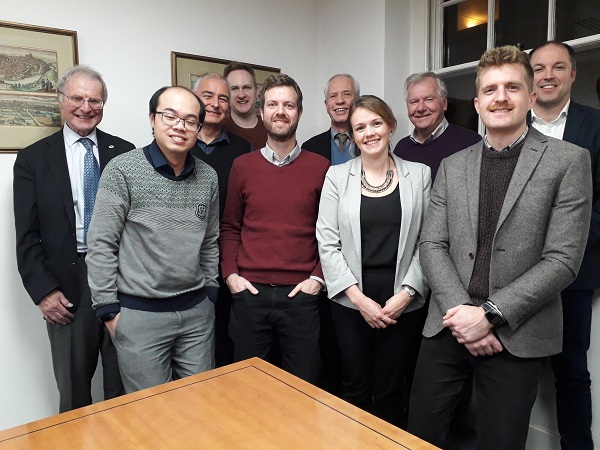 RTPI South East committee members are all volunteers with expertise in many aspects of planning and represent both the private and public sector. Activities are provided by members for members and include CPD events, social events, policy consultation roundtables, APC briefings and debates. There are lots of great opportunities to get involved with these activities even if you are not a committee member.
All activities are co-ordinated through our Regional Management Board (RMB) and Regional Activities Committee (RAC).
Together we support members and champion planning in the South East.
Members are welcome from all areas of planning and we are always ready to welcome new recruits.
The RAC supports the RMB in organising events and activities in the Region.
Get involved
All activities are planned by the Regional Activities Committee and are volunteer-led. We welcome your views and opinions, and are always looking for new volunteers to assist in running events and helping in the Region.
To join the RAC, please get in touch with Susan Millington at southeast@rtpi.org.uk.
Get in touch
You can get in touch with your Regional Co-ordinator, by
Email southeast@rtpi.org.uk
Post 41 Botolph Lane, London, EC3R 8DL
Other content you might be interested in