Celebrating Planning Excellence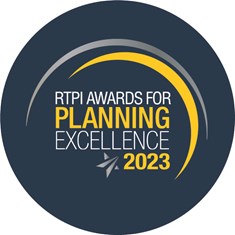 Meet our Awards for Planning Excellence winners 2023
The RTPI Awards for Planning Excellence 2023, now in their 46th year, showcase and celebrate the very best plans, people and projects and highlight the positive contribution planning professionals make in the communities we serve around the world. 
Congratulations to the winners of the 2023 RTPI Awards for Planning Excellence. The winners were announced on 21 November at our national ceremony in London.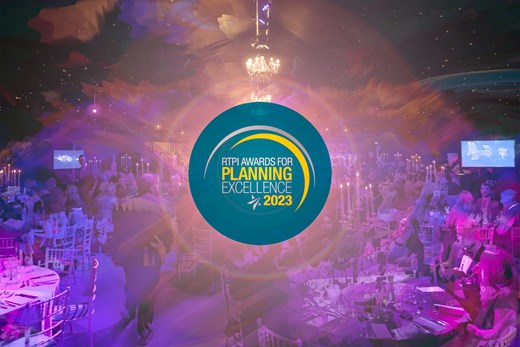 View the RTPI Awards for Planning Excellence 2023 winners brochure below or here.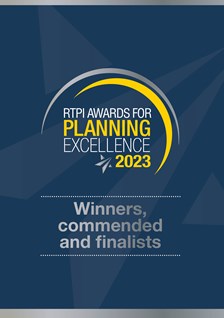 Lindsey Richards, RTPI Vice President 2023 commented:
"Last night was a fantastic celebration of our RTPI Awards for Planning Excellence winners. We had a record number of entries this year from across our nations and regions as well as internationally and it was a privilege to see the continuing positive contribution that planners deliver for society. Our profession is thriving and innovating to find ways to do even more for the communities nationally and internationally."
Join us in celebrating planning excellence and sign up for 2024
The entries for our 2024 awards will open in January 2024.  Please contact our awards team for more information or to discuss sponsorship opportunities.
Thanks to sponsors Pegasus and Public Practice.
Thanks to all our RTPI members and staff, entrants, judges, and sponsors who continue to make these awards a highlight of the planning industry calendar.