Please note there are different apprenticeship systems in England, Scotland, Wales and Northern Ireland. This page has information about apprenticeships in England. If you are interested in apprenticeships in the other nations, you can find out more:
There are two RTPI apprenticeship pathways:
Chartered Town Planner - Degree – (Level 7 Masters level) includes an RTPI accredited qualification and professional membership on completion.
Town Planning Assistant (Level 4) for a first step in a career in planning Awaiting government approval for 2021
Chartered Town Planner apprenticeship
The Chartered Town Planner degree apprenticeship enables an apprentice to study for an RTPI accredited qualification and undertake work based learning to become a Chartered Town Planner. It can take between 3 and 6 years depending on an apprentices qualifications and experience.
You can find out more about recruiting and supporting a Chartered Town Planner apprentice in our Chartered Town Planner Apprenticeship Employer handbook.
Town Planning Assistant apprenticeship
The Town Planning Assistant apprenticeship is a new apprenticeship developed by a trailblazer group of employers to develop assistant apprentices starting their career in a town planning support role. This apprenticeship is currently seeking government approval and we hope it will be available for new apprentices in 2021.
Next steps
Once you know you want to employ an apprentice your next step should be to contact a training provider. They can work with you to agree timings, delivery modes and costs. They can also assist in advertising, interviewing and shortlisting candidates.
Background information:
Selection of apprenticeship employers: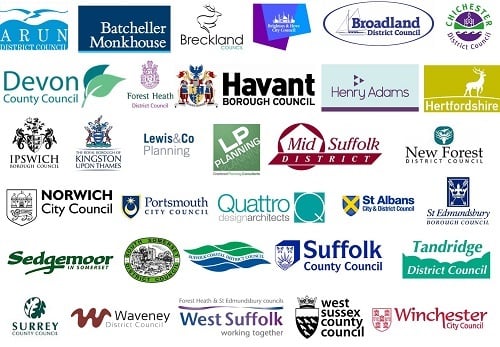 Other content you might be interested in