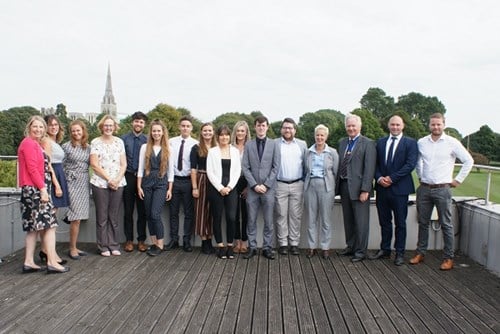 A number of colleges and RTPI accredited universities offer training for town planning apprenticeships.
Chartered Town Planner apprenticeship
The following locations offer the Chartered Town Planner apprenticeship:
 * Currently both Birmingham and Brighton are only available to levy paying employers.
Town Planning Assistant apprenticeship
This apprenticeship has recently been approved for delivery and RTPI is working with potential training providers to design the new Level 4 programme.
Training providers wishing to offer the Town Planning Assistant apprenticeship should contact [email protected] for more information.
Other content you might be interested in