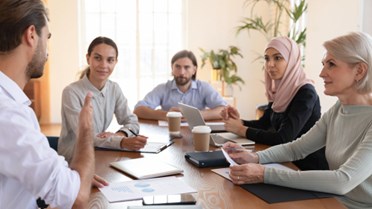 An integral part of the work and responsibility of the RTPI involves ensuring that professional ethics are upheld. A key role for the Conduct and Discipline Panel lies in deliberating over complaints brought against planners concerning alleged breaches of the Code.
Are you committed to the maintenance of high standards of professional conduct? Do you have an appropriate depth of experience to be able to contribute to the Institute's conduct and discipline activities on a voluntary basis.
For further information on current vacancies please see below.
Other content you might be interested in