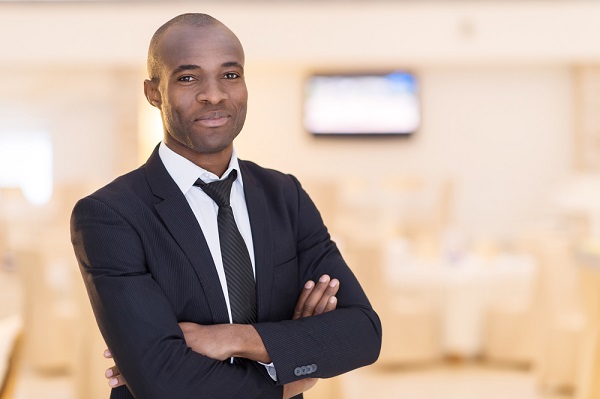 Associate membership is a partial professional qualification, awarded in recognition of achievement and demonstrable involvement in, or engagement with, particular areas of planning. Associate membership therefore indicates that you have achieved a certain level of knowledge and experience in your chosen planning field. Associate Members use the designation AssocRTPI to denote their status. Find out more about the benefits.
Associate membership also provides a pathway to progressing to Chartered Town Planner status via the A-APC.
Why join
Gain partial qualification and get on the route to Chartered membership.
Use the post-nominals AssocRTPI and logo to showcase your knowledge and expertise.
Access networks and discounted events.
Access RTPI member benefits and services including specific benefits for academics.
"Having obtained my planning qualifications in Canada, Associate membership provided me with the opportunity to quickly immerse myself in UK planning practice as well as develop networks within the profession"
Dr Brian Webb, Lecturer in Spatial Planning, Cardiff University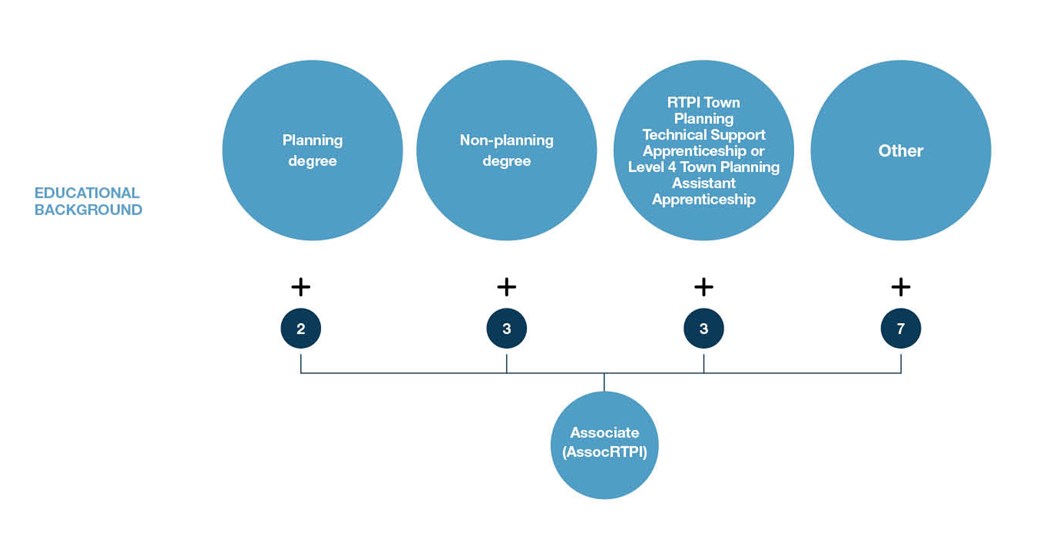 Eligibility
To be eligible to submit your Associate membership application:
You must have a minimum of 2-7 years' experience engaged with planning (full-time equivalent). The exact amount required varies according to your educational background and qualification, as shown in educational background below.
Up to 1 year of this experience may have been gained before completing the relevant qualification (for educational backgrounds a-d); the remainder must be gained after the qualification.
Educational background
a. Planning degree (partially RTPI accredited) - 2 years experience required
b. Planning degree (non-RTPI accredited) -  2 years experience required
c. Non-planning degree - 3 years experience required
d. RTPI Town Planning Technical Support Apprenticeship - 3 years experience required
e. Other - 7 years experience required 
What is the Associate membership application?
Candidates for Associate membership must prepare a 4,000 word written submission (+/-10%) demonstrating their experience and how they have developed their competence. There are three parts to the submission:
Practical Experience Statement
Professional Competence Statement
Professional Development Plan
Download the main guidance from our Resource Centre.
Submission dates
To find out more information on our submission dates, visit our How to Submit page. 
For information on resubmissions, click here. 
Fees
There is a £90 assessment fee payable at the time of application. If you are required to resubmit, there is an additional charge of £20 per section (maximum 3 sections). Fees can be paid online or by cheque and are non-refundable.
Other content you might be interested in