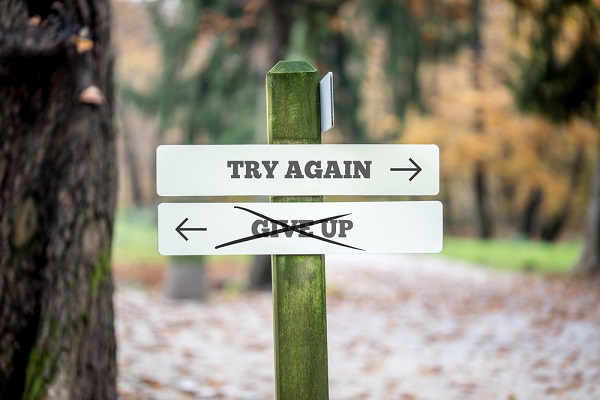 Information on preparing a resubmission for your APC, Associate or Legal Associate application:
Making a resubmission
A deferral is not a rejection and candidates are usually encouraged to resubmit for the next available deadline. However, if the assessors have recommended that you gain more experience, you should ensure that you have met this requirement before resubmitting. See our resubmission deadlines and how to submit.
Your feedback form
The candidate feedback form (sent to you in the post) includes detailed feedback from the assessors on all aspects of your application. The front page shows a summary of your results and the body of the report contains comprehensive comments for each section. In the sections where you have been unsuccessful, the assessors have provided guidance and advice on what they expect you to resubmit.
Other content you might be interested in