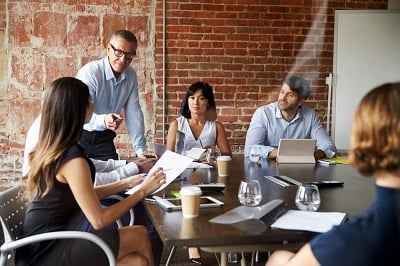 RTPI Cymru's work is overseen through the Executive Committee and implemented by the Director and staff team based in Wales.
Focusing on our policy and research activities, the RTPI Cymru Policy and Research Forum is a sub-Forum of the Executive Committee.
In 2023, RTPI Cymru supported the establishment of a Wales Planning Consultants Forum, providing a collective voice for planning consultancies operating in Wales.