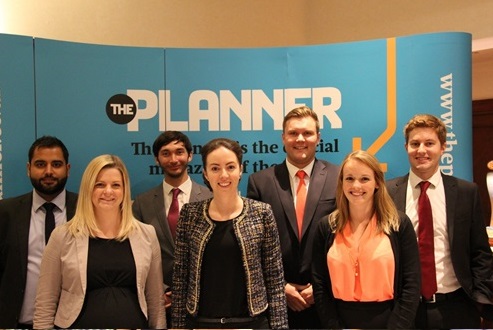 The Young Planners' Networks in the South East organise free social, CPD and APC training events throughout the year. We have four local groups so click on the tabs above to find out more.
Do I count as a 'young planner'?
A young planner is any student, licentiate or corporate member of the RTPI with up to 10 years' experience post-qualification.
Make sure you receive the latest news and event information by signing up to the Young Planners' Network.
What do young planners do?
We feel that we have a very important role to play in promoting planning to people during all stages of their careers. There are lots of different things we do including:
Making presentations to universities on the role of planning
Social events including drinks nights, BBQs, pub quizzes in a range of locations across the region
Seminars on topics of interest in planning
Why should you get involved?
Foster professional relationships
Network with other professions
Develop soft skills in project management & leadership
Contributes to career progression
Promote Planning
Inspire the next generation
Share experiences
Support L-APC Candidates
Have fun and socialise with like-minded people.
We would be happy to respond to any enquiries you may have. Also please send us an email if you would like to be updated on future social events organised by our group or if you would like to be involved with the running of our group.