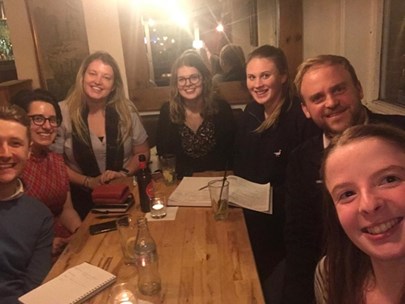 The Thames Valley Young Planners Network (TVYPN) hold free social, CPD and APC events throughout the year.
TVYPN covers:                                                             
Oxfordshire
Berkshire
Buckinghamshire
To join the network complete our online form

For other enquiries, email: [email protected]
Hear about the latest news from the network and upcoming events by following @ThamesValleyYP on Twitter.
Steering Group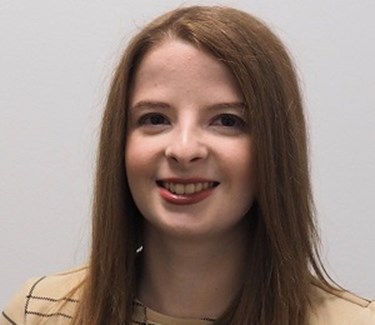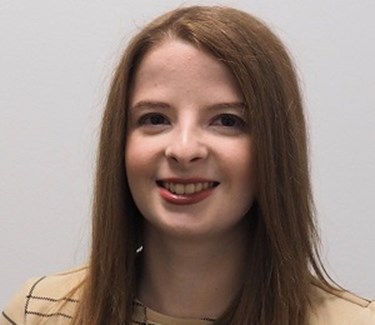 Annabel Le Lohé
Chair
In January 2020, Annabel joined Storey Homes, an SME housebuilder based in Milton Keynes, following three years of consultancy experience at WYG. Annabel undertakes a strategic role in identifying development sites and promoting these through Local and Neighbourhood Plans, as well as managing planning applications to support the delivery of high-quality homes.
Annabel previously worked for WYG, gaining three years of planning consultancy experience across residential, healthcare and education sectors. She obtained her MSc in Spatial Planning in 2018 and became a Chartered Member of the RTPI in September 2020.
Annabel is an active member of the development community, as well as her role as Chair of this RTPI Steering Group, she maintains regional positions with the; Association for Consultancy and Engineering Emerging Professionals, Building Magazine Graduate Panel, Royal Town Planning Institute Young Planners and Women in Planning.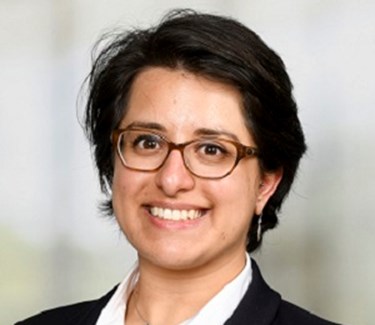 Stefania Petrosino
Vice-chair of TVYPN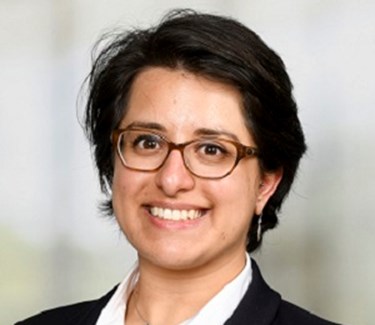 Stefania Petrosino
Vice-chair of TVYPN
Stefania obtained an MSc in Spatial Planning and Development in 2017 having undertaken a BSc in Geography from the University of Reading. Her first job in Planning was working as a graduate planner for an architectural firm in Maidenhead, specialising in replacement dwellings in the Green Belt, Change of Use applications, and a variety of householder extensions in the Green Belt and to Listed Buildings.
Stefania joined the Savills Reading office as a Planner in December 2018, and now specialises in achieving consent for employment and commercial sites across England, as well as working with the team to deliver residential led projects. She became an accredited planner in May 2020.
Stefania joined the TVYP network in January 2018. The network has become an important aspect of her career, allowing her to organise and meet a wider range of professionals in the property sector.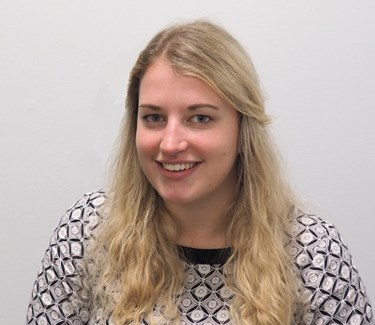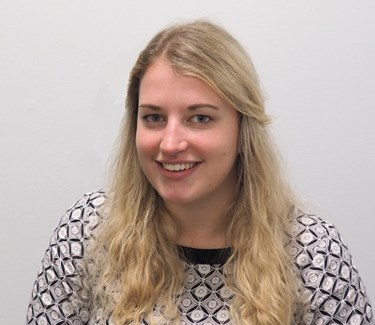 Laura Robinson
Secretary
Laura is a Chartered Planner at Barratt Homes, joining them in April 2020. Previously, Laura worked at WYG for two years after completing her Spatial Planning Masters' Degree at Oxford Brookes University.
Laura joined the Thames Valley Young Planner's Steering Group in January 2019, and has recently taken on the role of Secretary. She enjoys attending regular events organised by the group across Oxford, Reading and Milton Keynes, and is keen to support and assist in the group's expansion to attract more Young Planners from private consultancies, housebuilders and local authorities.
Members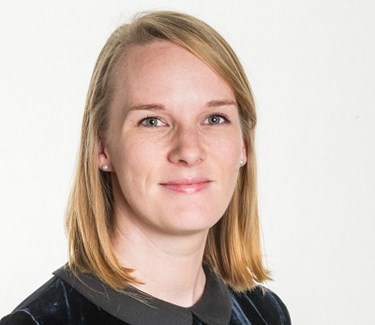 Amy Powell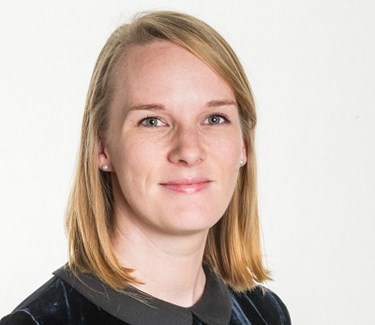 Amy Powell
Amy Powell is a Graduate Planner at Edgars, she joined Edgars in September 2019 under their RTPI Trailblazer Apprenticeship scheme and is currently completing her master's degree in Chartered Town Planning at London South Bank University. In Amy's role at Edgars she supports the team of planners by conducting background research, supporting application submissions and project managing larger projects.
Amy joined the Thames Valley Young Planner's Steering Committee in March 2020 and is keen to support the cohort of apprentices she studies alongside, extend her professional network by way of organising and attending CPD events and further supporting the role of the RTPI by membership of the group.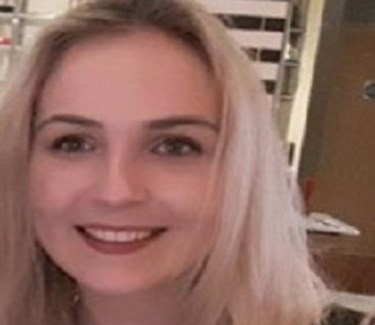 Gabriella Westley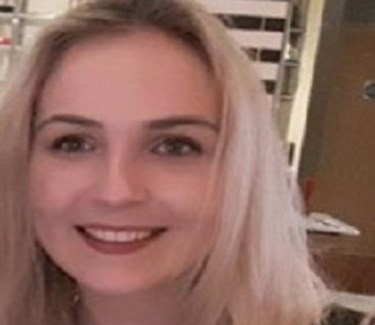 Gabriella Westley
Gabby has been working as a Planning Officer at the Royal Borough of Kensington and Chelsea (RBKC) in the Development Management team since January 2021. Previously, Gabby worked at Barton Willmore, in Reading, following completion of her Master's degree in Town Planning at Newcastle University and her undergraduate degree in Geography from the University of Birmingham. She has been a member of the Steering Group since March 2020.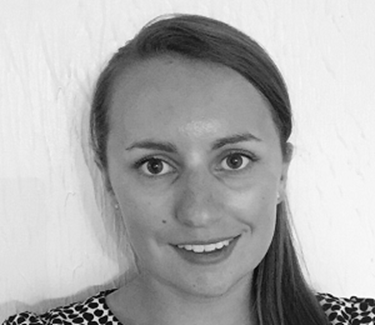 Lydia Prince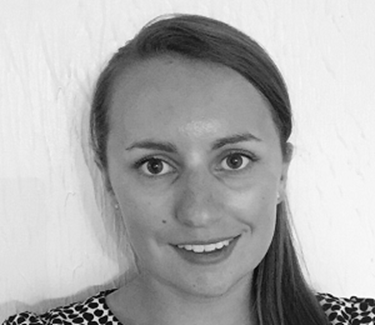 Lydia Prince
Lydia is a Chartered town planner and has been working in consultancy since graduating from the University of Sheffield. Lydia currently works for WYG (a TetraTech company) and is based in Milton Keynes. Lydia has over 3 years' experience working on public and private sector projects. She recently joined the Steering Group to increase her engagement with the RTPI and encourage other young planners make the most of the Institute.
Suzi Green
Suzi Green
Suzi is a Senior Planner at Bidwells. She joined the Milton Keynes Office as a graduate in August 2017 following the completion of her Masters in Urban and Regional Planning from the University of Westminster.
Suzi has since been involved in a range of projects across the Oxford to Cambridge Corridor, from large residential applications and site promotions to rural redevelopment schemes and care home applications. Suzi joined the Steering Group in 2020 because she feels strongly about building a network of planners through organising social and CPD events. She is keen to showcase the work of planners and projects from the Thames Valley area.
Izzie Diment
Izzie Diment
Izzie is an Assistant Transport Planner at Paul Basham Associates, having joined the company in June 2018 after graduated Oxford Brookes University with a degree in Geography.
Izzie is the newest member of the Thames Valley Young Planner's Steering Group, having joined in February 2021. Having already been a committee member of the Women in Planning Thames Valley Branch, Izzie has got experience in planning events and CPDs. She hopes to contribute to the Group by encouraging other young professionals to make the most of the network.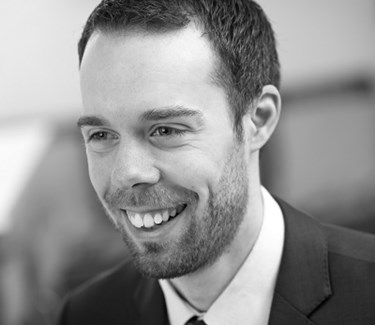 Daniel Gender-Sherry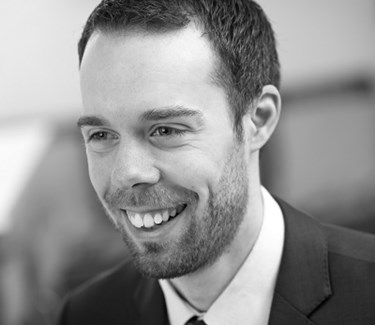 Daniel Gender-Sherry
Daniel is a Chartered Town Planner and founder of Axiom Planning with over nine years' experience in private and public sector planning and planning enforcement roles. Before establishing Axiom Planning, Daniel worked at Bidwells as an Associate planner for four years. Before that, he worked as a planning officer for Havant Borough Council and, more recently, for both Winchester City Council and the South Downs National Park Authority. Daniel loves planning in challenging circumstances and having the opportunity to problem solve and push the agenda for sustainable construction. He joined the Steering Group after enjoying his experiences at Young Planners events locally and nationally and wants to give back and get stuck into organising some of his own.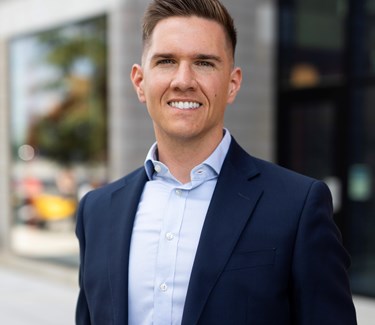 Adam Sciberras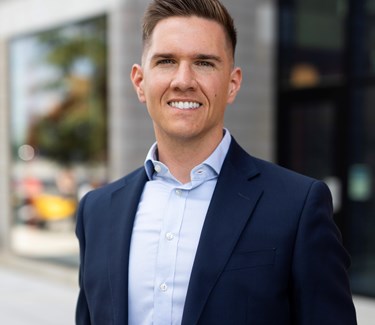 Adam Sciberras
Adam is Development Manager for Lendlease on the Birmingham Smithfield masterplan. He has day-to-day responsibility for the vision, viability, and value of a significant urban regeneration scheme, through inception and design stages. He is the lead for acquisition, development briefing, stakeholder engagement, town planning, 3rd party negotiation, and revenue generation processes.
Prior to joining Lendlease, Adam was Development Executive for Milton Keynes Development Partnership, a local government vehicle, where he facilitated the continued growth and economic success of Milton Keynes, by promoting the development of its land assets. He is a Chartered Surveyor and has studied law, real estate and urban planning at university.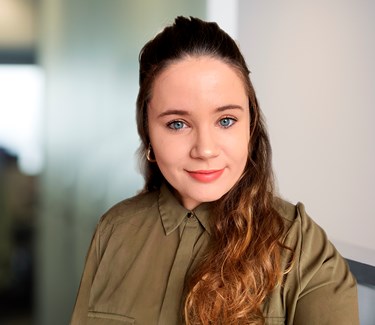 Emily Rickard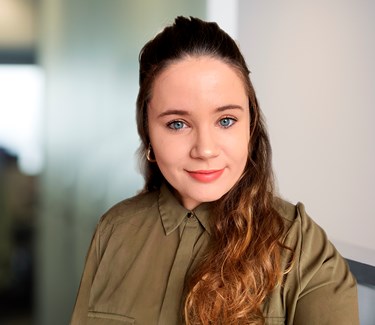 Emily Rickard
Emily is an Assistant Planner at Turley, having joined the company in December 2020. Previously Emily has worked at Lichfields and client side at Persimmon Homes. She graduated from Oxford Brookes University in 2018 with a degree in City and Regional Planning. Emily is the newest member of the Thames Valley Young Planner's Steering Group, having joined in May 2021. She hopes to contribute to the group by encouraging other young professionals to get involved and attend events organised by the Steering Group.