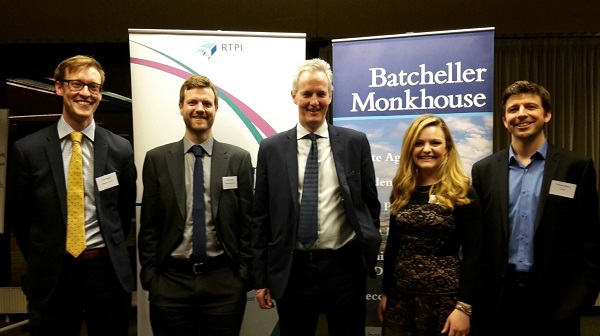 The Kent Young Planners' Network is a great way to meet fellow young planners; share experience and gain CPD!
To hear about the latest news from the network and upcoming events by joining them on LinkedIn
You can also get in touch via email: [email protected]
To join the network complete our online form
Steering Group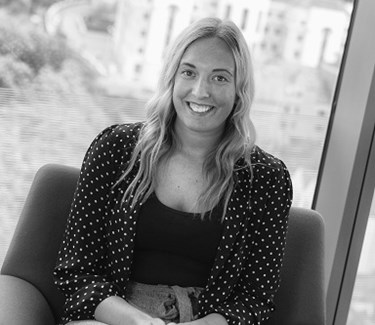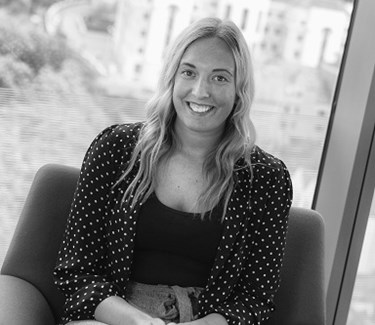 Molly How
Co-chair
Molly is a Planner for Barton Willmore, based in West Malling. Previously she has worked for a Local Authority, primarily as consultee on National Park planning applications. She holds a Master of Science (MSc) in Spatial Planning from University College London and has a particular interest in urban regeneration projects. Outside of work Molly enjoys horse riding, travelling and music.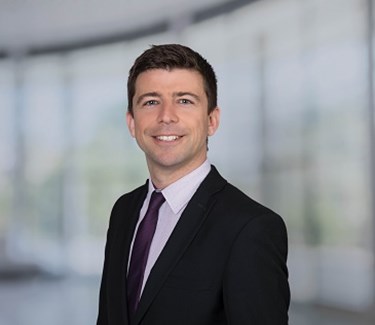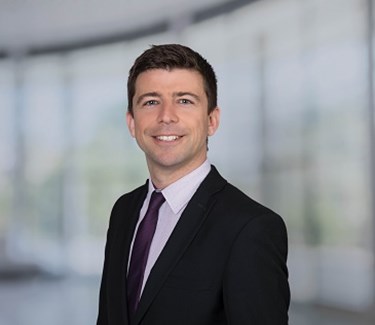 Graham Wilson
Co-chair
Graham has been actively participating in the Kent Young Planners since 2016. He is now a Senior Planner at Savills in Sevenoaks having progressed through the graduate scheme, but has also previously worked as an intern for CgMs Retail Planning Team in London. Prior to a career in planning he worked professionally in winter sports in Canada and New Zealand, at one point doing 17 winters in a row. He has a particular interest in stadia and infrastructure planning, and holds a Master in Planning and Development from the University of Reading. Outside of work Graham will never be found far from a ski slope, but also enjoys football, cycling, swimming, and travelling the globe.
Members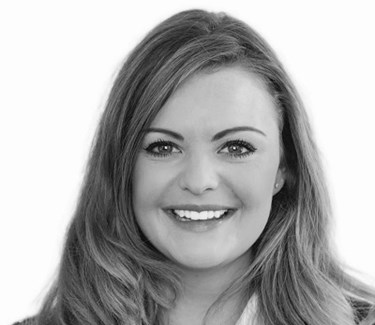 Harriet Richardson
Kent Young Planners Network representative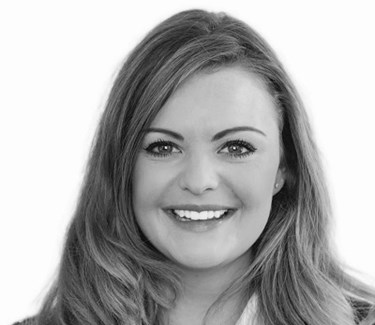 Harriet Richardson
Kent Young Planners Network representative
Harriet Richardson is an Associate Planner at Batcheller Monkhouse and has a BA(Hons) and MSc in Town Planning from Oxford Brookes University, becoming a Chartered Town Planner in 2016.   Harriet launched the RTPI Kent Young Planners' Network and has co-chaired it with Tom for 4 years. She is also a member of the RTPI South East Regional Activities Committee. Harriet has extensive private sector planning experience, having worked both for a housebuilder and as a planning consultant within a multidisciplinary property firm. Outside of work she enjoys spending time with her husband and toddler, walking, cycling, and playing netball.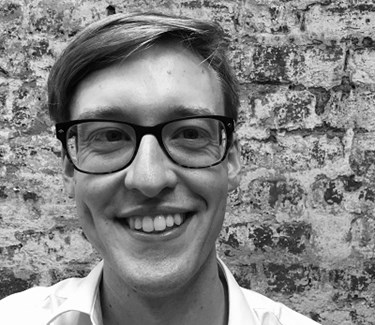 Tom Gilbert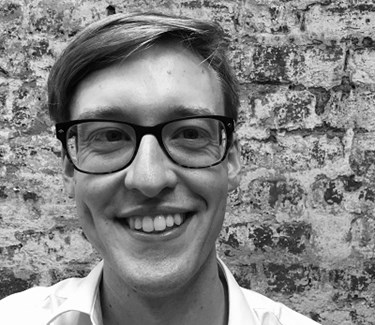 Tom Gilbert
Tom is a founder member of  the Kent Young Planners Network alongside Harriet. He is a Principal Planner for Maidstone Borough Council in the Strategic Planning Team. Previously he has worked in unitary and county level authorities as well as private consultancy. His experience includes: Local Plan development, planning applications, development appraisals and stakeholder engagement.  He has a particular interest in health and infrastructure planning. He holds a Master of Civic Design (MCD) in Town Planning from the University of Liverpool. Outside of work Tom enjoys running, cycling, skiing and exploring new places.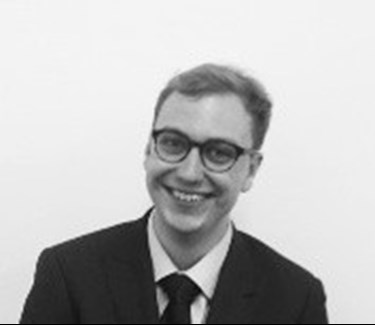 Nicholas Webb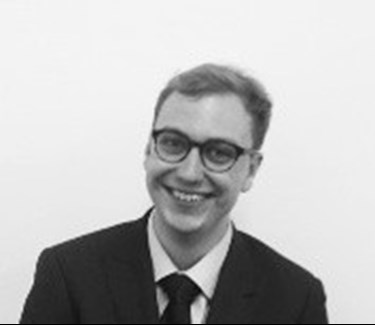 Nicholas Webb
Nick is an Apprentice Planner for Batcheller Monkhouse, based in Tunbridge Wells and is a new member of the Kent Young Planners Network. He holds a Batchelors Degree (MA(hons)) in History from the University of Warwick, where in his finial year he studied the history of planning which spurred his interest in the field. He is currently undertaking his Masters at London South Bank University, through the RTPI Chartered Town Planner Apprenticeship and is set to graduate in autumn 2021. Outside of work Nick continues to enjoy a keen interest in history and is avid swimmer and rugby fan.