Regional Planning Policy Group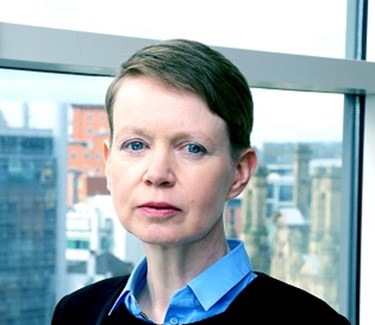 Jan Bessell
Strategic Planning Advisor for Pinsent Masons LLP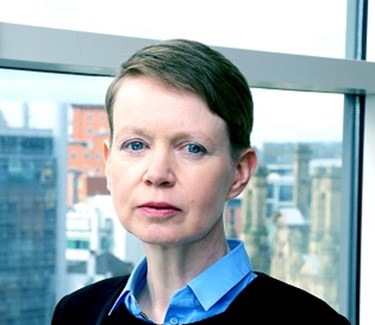 Jan Bessell
Strategic Planning Advisor for Pinsent Masons LLP
Jan has significant experience of examining (former Examining Inspector PINS) and advising on a wide range of nationally significant infrastructure and major development projects across the full range of sectors including new settlements and urban extensions, energy, water and waste water, transport, business and commercial, ports and airports dealing with a wide range of issues from development consent orders, strategic plans, EIA, biodiversity, design, Water Framework Regulations, Habitats Regulations Assessment, community engagement and compulsory purchase. Jan has been recognised as one of 'the most influential women in UK planning'. She is Board Chair of the National Infrastructure Planning Association.

Jan is a Fellow of the Royal Town Planning Institute (FRTPI) and currently sits as Vice Chair of the RTPI English Policy Panel. She is also on the Partnership Accreditation Board for Glasgow University and continues to be engaged with Planning Aid.
Prof Colin Haylock
Prof Colin Haylock
Colin Haylock is a Newcastle based architect-planner with over 40 years' experience. He now provides consultancy services primarily in heritage and other sensitive environments. He led a multi-disciplinary Environmental Design Team for Newcastle City Council for over ten years with work ranging from Grainger Town to Newcastle Great Park and the East Quayside redevelopment. He was RTPI President in 2012 and since 2000 has been heavily involved in national work on planning and design through CABE and the Design Council. He is a Visiting Professor and Lecturer at UCL, a Member of Historic England's Expert Advisory group, a High Streets Task Force Expert, a Member of the Design Review Panels for the North East and Yorkshire and of the Fabric Committee for Durham Cathedral. He has had recent past roles with Newcastle University, the London Mayor's Design Advisory Group and the Planning Committee for the Old Oak and Park Royal Mayoral Development Corporation.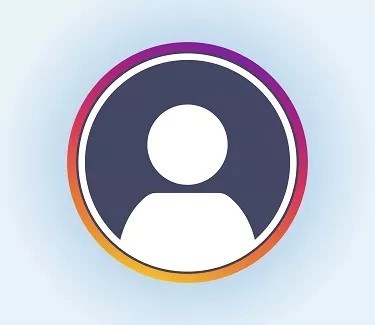 Jamie Reed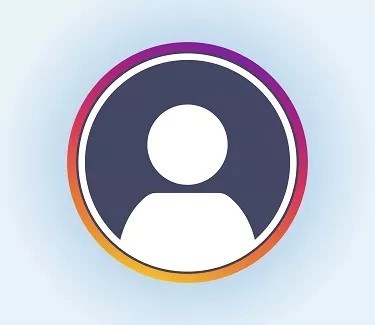 Jamie Reed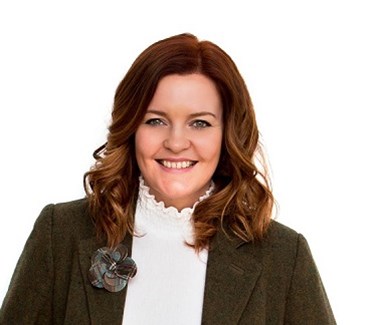 Chris Pipe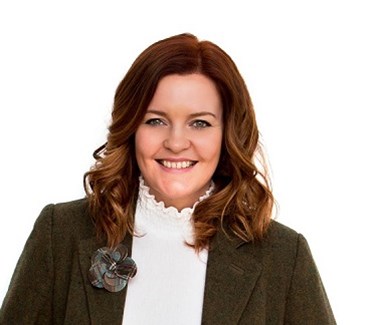 Chris Pipe
With over 20 years' experience, 7 years studying town planning, Chris previously held the role as Head of Planning for Hartlepool Borough Council, where she was responsible for all planning functions including the determination of all planning applications and the formation of planning policy for the Borough. In her former role as Regional Land Director (North) for Countrywide PLC, Chris was responsible for growing and developing the Countrywide North Land team stretching north from Oxford and including Scotland with the aim of identification and acquisition of immediate and long term land opportunities for residential development to meet the region's land requirements. Within the same company Chris was also the UK Planning & Land Director and was tasked with growing the planning function outside of London. Chris owns Planning House, an independent planning consultancy based in the North East. And is also a non-salaried Planning Inspector, working for the Planning Inspectorate.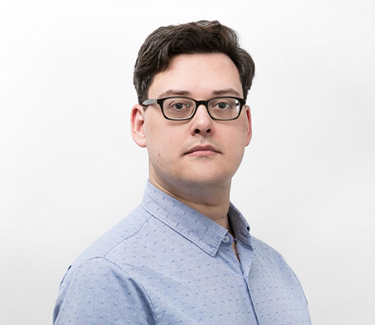 Dhruv Sookhoo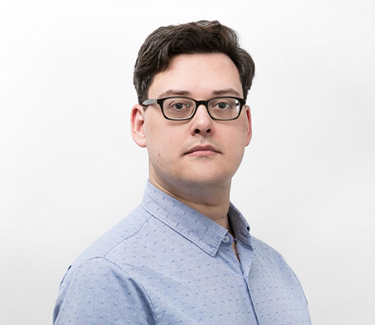 Dhruv Sookhoo
Dhruv is a chartered town planner, chartered architect, and experienced housing development practitioner. He is Head of Research and Practice Innovation at Metropolitan Workshop, an award-winning practice of architects, urban designers and researchers, delivering complex public and private sector projects from their studios in London and Dublin. He is based in the North East, a Visiting Lecturer at Newcastle University where is completing doctoral research funded through the NINE DTP, into the interprofessional perspectives of architects and planners working to deliver residential design quality. Dhruv is a member of the RTPI Accreditation and Partnership Board, an Assessor for the RTPI APC, Chair of the RIBA Housing Group, an Examiner to the Architects Registration Board's Prescribed Examination Panel, and an alumnus of Future of London's London Leadership Programme. He received the RTPI North East Chair's 2015 Planning Excellence Award for Placemaking through Innovation, alongside Professor Mark Tewdwr-Jones (Director, Newcastle City Futures).
Andrew Dorrian
Senior Transport Planner at Transport NE Strategy Unit and RTPI NE Honorary Secretary & Treasurer
Andrew Dorrian
Senior Transport Planner at Transport NE Strategy Unit and RTPI NE Honorary Secretary & Treasurer
A chartered Town Planner and member of the Transport Planning Society Andrew is a Senior Transport Planner at Transport North East. He works in Transport and Infrastructure planning responsible for the development and delivery of the North East's transport pipeline and transport plan. Andrew prepares major funding bids develops regional policy and strategy and project manages the delivery of capital and revenue funding in the region. Andrew works closely with local authority, national and subnational partners in linking transport planning wider spatial planning outcomes.
Prior to joining the Transport North East, Andrew spend six years at Transport for London working in development management across South London. He also gained experience in TfL's Commercial Development team. Whilst in London Andrew was Chair of the RTPI region in 2016 and was Honorary Secretary prior to that. He is now the Honorary Secretary and Treasurer for RTPI North East and is a Planning Aid England volunteer, part of a team providing advice through PAE's advice line service.
Andrea King
Andrea King
Andrea is a chartered town planner with over 25 years professional experience, predominantly in planning policy. She is currently a senior planner at Northumberland County Council, leading on housing supply and delivery matters for the emerging new Local Plan. She previously worked for over 20 years at South Tyneside Council, including seven years as policy team leader, where she was instrumental in the Council becoming one of the first local authorities nationally and first in the North East to successfully gain adoption of a sound Core Strategy and then full suite of Local Development Framework documents. More latterly during her time at South Tyneside Council and then at Sunderland City Council, Andrea was also involved in the preparation and successful adoption of the joint International Advanced Manufacturing Park Area Action Plan and parallel NSIP Development Consent Order. She also regularly contributes to various strategic regional and sub-regional planning policy work.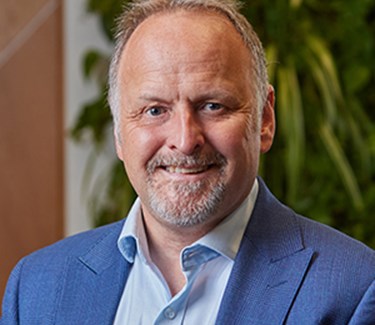 Ian Cansfield
Director of Planning and EIA at Cundall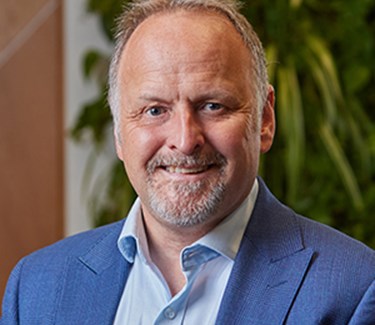 Ian Cansfield
Director of Planning and EIA at Cundall
I currently work for Cundall as Director of Planning, leading their Planning team around the world. I have been involved with the RTPI in the North East for approximately 20 years, initially just as a "back-bench" committee member and spent three years as Honorary Secretary. I then had a very enjoyable ascendancy to the Position of RTPI North East Chairman in 2006, allowing me the opportunity to see the vast range of good work that is going on in the profession. In the intervening period, I have been involved with judging of regional awards and also served on the Member and Public relations Sub-committee and Regional Policy Sub-committee.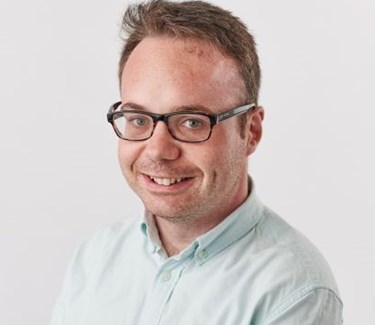 Henry Cumbers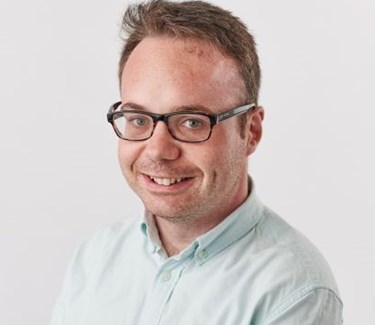 Henry Cumbers
Henry Cumbers is a policy planner currently working in the Newcastle office at Historic England. He has recently started a 12-month secondment working on national planning strategy responding to and helping influence planning and heritage reform, but prior to this worked extensively on supporting the integration of the historic environment within local plans across the north. Previous experience has included working for local authorities including Sunderland, Craven and Lancaster primarily in strategic planning but also development management and regeneration. Henry graduated from Newcastle University in 2005 in Town & Country Planning and received a postgraduate diploma in 2007.