CPD Steering Group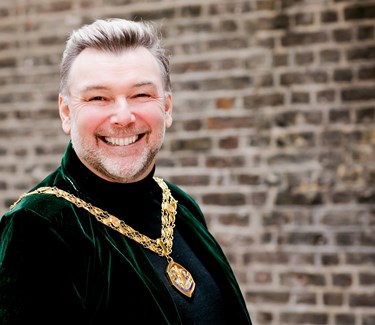 Tim Crawshaw
RTPI Past President and RTPI NE Junior Chair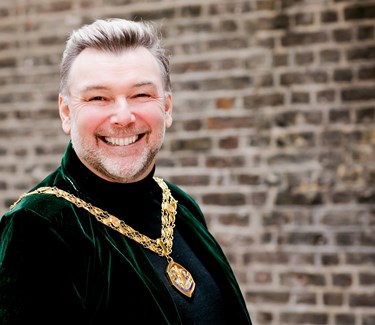 Tim Crawshaw
RTPI Past President and RTPI NE Junior Chair
Timothy Crawshaw MA MRTPI FRSA is the President of the Royal Town Planning Institute, working as an International Planning and Development Consultant in the areas of urban design, planning, green infrastructure, energy efficiency and sustainable transport. With experience in Eastern Europe, Africa and the Middle East, alongside an expanding UK practice, he has a specific interest in the role of the nature based approaches to addressing the climate emergency, alongside improving health and wellbeing outcomes and tackling inequality.
Timothy is an experienced lecturer, trainer and facilitator with a passion for community development, and he continues to champion the role of planning as a key part of the solution to the challenges of our times. Timothy is currently the Chair of the Tees Valley Nature Partnership and Chair of the Historic Towns and Villages Forum.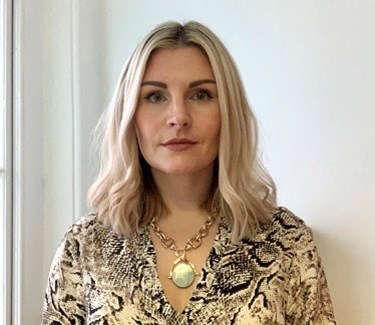 Marie-Louise Milliken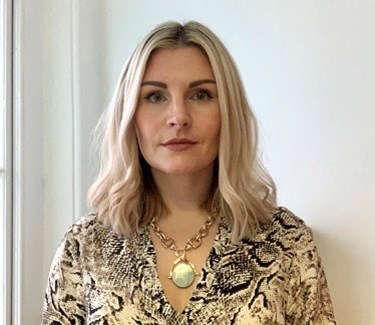 Marie-Louise Milliken
Marie-Louise is a chartered planner, with over 10 years' experience working in the private sector as lead planner for various types of major planning applications, including EIA development. Marie-Louise graduated from Sheffield University with an Honours degree in Geography and Planning and a Master's Degree in Urban Studies and Planning, before becoming a chartered member of the RTPI in 2010. Marie-Louise's experience includes working within a large Multidisciplinary Consultancy, the Royal Town Planning Institute and more recently at The Banks Group, Durham, where she gained planning permission for complex surface mining schemes and large-scale residential development.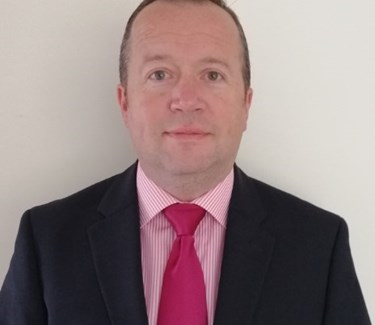 Joe Nugent
Immediate Past Chair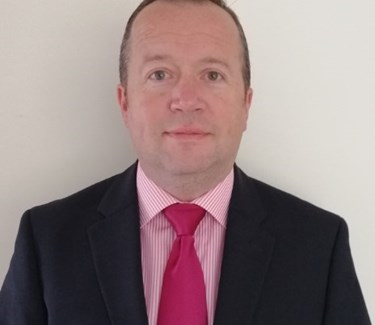 Joe Nugent
Immediate Past Chair
Joe is a Chartered Town Planner and works as a Planning Executive at Brownshore Management leading projects including minerals, commercial and residential. He has worked in planning since 2001 and progressed into the private sector following 17 years in local government during which he developed extensive experience of the planning system specialising in minerals, waste, renewable energy, commercial, industrial projects. Prior to the private sector Joe held the role of Specialist Planning Services Manager at Northumberland County Council. He managed a county-wide responsibility for minerals, waste, renewables and policy formulation. Joe has been involved with the RTPI in the North East for approximately 3 years, as a committee member and within the NE CPD sub-committee. He has attended Nations and Regions Forum Panel meetings and provided representation on key topics. Joe has chaired CPD seminars and has presented at CPD events. Joe is the regional Chair of the RTPI North East.
Prof Colin Haylock
Prof Colin Haylock
Colin Haylock is a Newcastle based architect-planner with over 40 years' experience. He now provides consultancy services primarily in heritage and other sensitive environments. He led a multi-disciplinary Environmental Design Team for Newcastle City Council for over ten years with work ranging from Grainger Town to Newcastle Great Park and the East Quayside redevelopment. He was RTPI President in 2012 and since 2000 has been heavily involved in national work on planning and design through CABE and the Design Council. He is a Visiting Professor and Lecturer at UCL, a Member of Historic England's Expert Advisory group, a High Streets Task Force Expert, a Member of the Design Review Panels for the North East and Yorkshire and of the Fabric Committee for Durham Cathedral. He has had recent past roles with Newcastle University, the London Mayor's Design Advisory Group and the Planning Committee for the Old Oak and Park Royal Mayoral Development Corporation.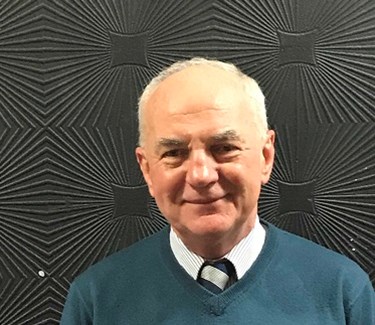 David Stovell
Region Representative on General Assembly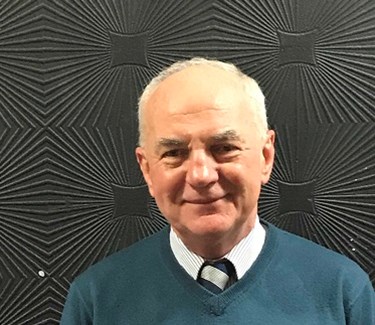 David Stovell
Region Representative on General Assembly
David Stovell is the principal of David Stovell and Millwater, an independent planning consultancy covering a wide range of planning matters, with particular regard to planning applications and appeals. David was previously been Chair of RTPI North East, he was for many years the Chair of the NE's Continuing Professional Development Steering Group, which is responsible for formulating and running the regions highly successful CPD Conference Programme. He graduated from the University of Aston in Birmingham and has held positions in the public and private sectors, working on development plans, compulsory purchase orders, implementation and retail planning.