The RTPI East Midlands Committee are currently finalising the 2024 events calendar. Events will take a combination of webinars, face to face events and socials. There will be a downloadable PDF programme of events available from January and each event listed separately on this page. There will once again be the inter Institute debate following on from the success of this year's initial  exploration into 'AI in the built environment' and how best the sector can respond. The debate will be available as a download soon.  In 2024 we will also be involved in co hosting a Urban Design Conference in association with the Urban Design Group. There will be a cross Midlands seminar/ workshop hosted by Shoosmiths and also a 3 part series of webinars co badged with Design:Midlands. 
Like always, RTPI East Midlands runs a wide range of events to support your learning needs, we are always looking for new ideas and suggestions for events so please get in touch with your Regional Co-ordinator at [email protected] if there are topics you would like to see covered or would like further details on the event programme or specific event. Please reach out if there's something you'd like to see on the programme for 2024 before the end of December.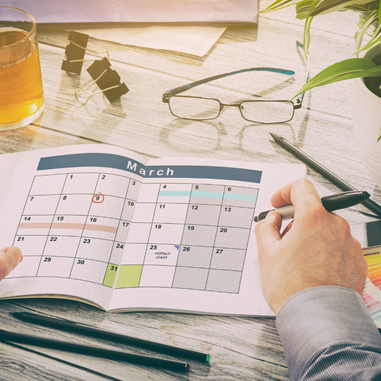 Take a look at our latest events here.
See our terms and conditions here