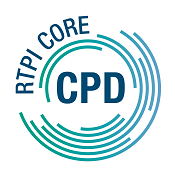 Live Webinar CPD Masterclasses: Interactive webinars hosted on the published dates by a subject expert, with learning resources and self-guided reflection.
On Demand courses: Self-guided theory and knowledge videos and resources, concluded by an interactive webinar led by a subject expert.
This programme is subject to change. Please browse the Training Calendar or click one of the course titles below to view and book your place.