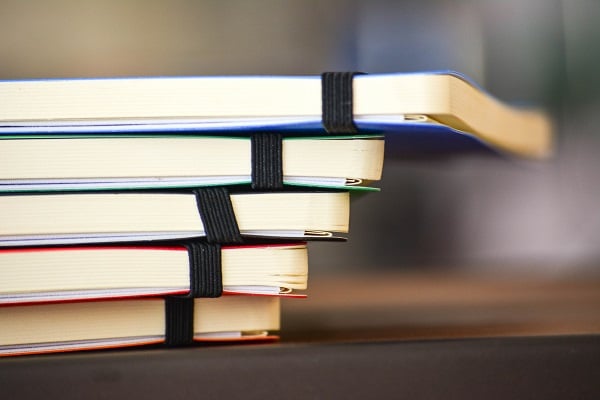 You must prepare a Professional Development Plan (PDP) at least once a year, unless you are an affiliate, student or retired member.
When you join as an Associate, Legal Associate or Chartered Member, you must also prepare a PDP for formal assessment.
As an RTPI member you are required to annually spend time preparing a PDP identifying your development needs for the next 2 years. Use this template to prepare your PDP.
Example PDPs
These examples show you how to build a PDP. However please note they are not based on planning roles.  This has been done so that you will need to carefully consider your own professional circumstances.  Make sure you link your own PDP to planning.
This plan is from someone who is moving to a managerial role in a new location. It includes preparing for the role and what they expect to cover during induction and beyond.
This plan is from someone who is setting up their own (non-planning) consultancy.  It includes, mixed work-based learning and self-study.
How to create a successful PDP
This document gives advice on how to create a successful PDP for a number of situations.
Common pitfalls
This document of common pitfalls covers ways PDPs can be unsuccessful so that you can avoid these mistakes. Used it with the standard CPD guidance and membership guidance documents if you are joining or upgrading your membership.
How to write a PDP
Take our short e-learning module refresher course on how to write a PDP.  Go to RTPI Learn to register online and create an account, if you do not already have one.  You will learn:
Why we ask for a PDP
How to approach the SWOT analysis
How to create well-formed goals
How to funnel your plan towards actions using objectives
How to create SMART actions that work for you.
Listen to all episodes on our soundcloud PDP playlist or choose which one you want to hear below:
Other content you might be interested in