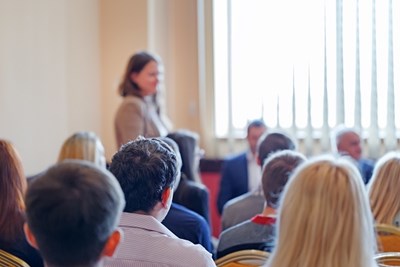 The Policy and Research Forum is a sub-forum of the Executive Committee and their remit includes:
Leading on the development of planning and related policy, including advising on responses to consultations.
Contributing to establishing RTPI NI positions.
Promoting the use of research, evidence and the good practice of planning across Northern Ireland.
The Forum is formed for a three year period and the current Forum commenced in 2020. The Forum's membership comprises Chartered and Associate members from across Northern Ireland with a range of planning interests.