The planning system has a vital role to play in the development of the places we live, work and enjoy. Particularly at this time of uncertainty, planner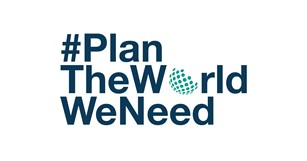 s and the planning system are well placed to support the recovery by encouraging a positive, collaborative, and integrated approach.
At this critical stage in the recovery, we need a strong, proactive and plan-led system to help communities and businesses navigate through uncertain times and to direct economic stimulus measures towards place-based interventions, which deliver multiple benefits.
Our paper examines how planning can contribute to calls for a sustainable, resilient and inclusive recovery from the current health and economic crisis in Northern Ireland.
We would like to thank members of the RTPI Northern Ireland Policy and Research Forum, who contributed ideas to this paper. 
You can download the report in PDF here.
The RTPI is undertaking a range of actions to #PlantheWorldWeNeed