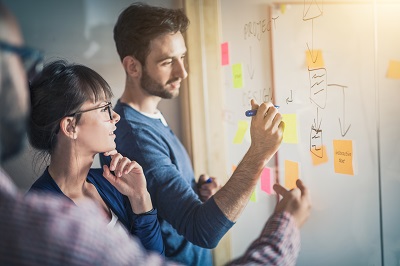 RTPI Cymru responds to a range of consultations conducted by the Welsh Government, Senedd Cymru / Welsh Parliament Committees and other national bodies, and produces position papers on policy issues relevant to Wales, as well as considering UK proposals from a Wales' perspective.
RTPI Cymru's Policy and Research Forum provides a discussion forum to lead member input into forming our responses and for developing proactive policy positions.
RTPI Cymru's responses to consultations and call for evidence can be viewed here.