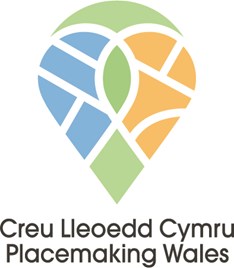 The Placemaking Wales Charter has been developed in collaboration with the Placemaking Wales Partnership which is made up of stakeholders representing a wide range of interests. The Charter reflects the collective and individual commitment of these organisations to support the development of high-quality places across Wales for the benefit of communities.
RTPI Cymru is pleased to be a founding signatory of the Placemaking Wales Charter which was launched at Welsh Planner Live in September 2020.
In support of the Placemaking Wales Charter we have published our advice note which draws on the learning from past Wales Planning Award winners.