Our Regional Management Board (RMB) guides our regional activities through the preparation, monitoring and delivery of the Regional Business Plan. The RMB is advised and supported by members of the Regional Activities Committee.
The 2023 RMB Members are:
South West RMB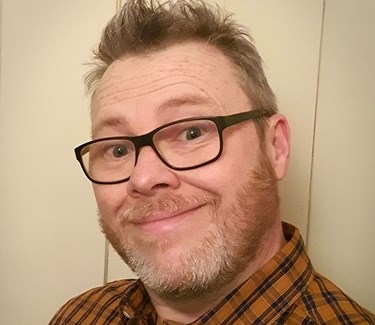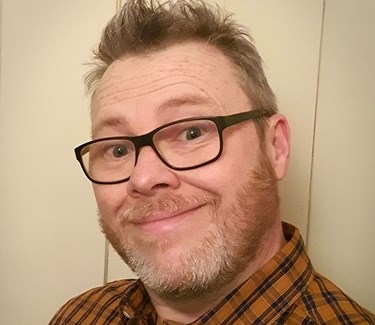 Ian Perry
Chair
Ian has worked in planning for 20 years and currently holds the position of Principal Planning Officer with Teignbridge District Council. During this time he has seen the profession change immensely; greater public scrutiny, greater access to information and Government changes in policy which have changed the planning landscape almost beyond recognition.
Ian became a planner to shape the places we live, work and play in and during his time in planning the importance of place making became his real passion and he returned to education to become a qualified urban designer. His extensive Development Management experience paired with his design specialism are facets that he can bring to the RMB.
Ian acknowledges the responsibilities of the role of Regional Chair but also the opportunities to give something back to the planning community. The opportunity to bring the creation of great places further into the consciousness of the planning community is one of his objectives as Chair. 
He would like to see the interest in the RTPI grow beyond just a means of getting CPD points and would like to try to encourage more of the planners in our great pool of talent getting involved; Ian believes so little is known about what the RTPI does locally and what individuals can get out of being involved as well as what they can bring to the organisation.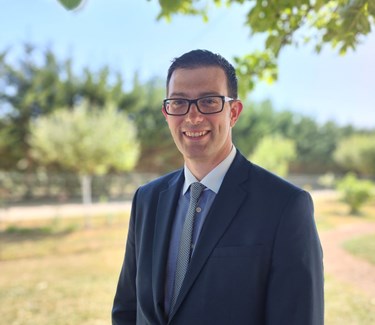 Alexis Edwards
RMB Senior Vice Chair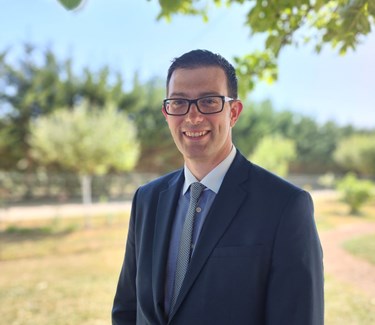 Alexis Edwards
RMB Senior Vice Chair
Since graduating from UWE with an MA in Town and Country Planning Alexis started out in development management. After being made an offer he couldn't refuse, Alexis transferred into transport planning where he now has over 10 years' experience as a chartered Town Planner. Alexis has a wide range of experience from leading on the Western Gateway Sub-National Transport Body's Rail Strategy, preparing major transport bids, writing supplementary planning documents, to delivering small scale projects on the ground. Not content with just the two degrees Alexis completed an MSc in Transport Planning and Engineering at the University of Southampton to broaden his knowledge and expertise in transport planning. Looking for new challenges Alexis moved back into development management and is BCP's Transport Development Manager.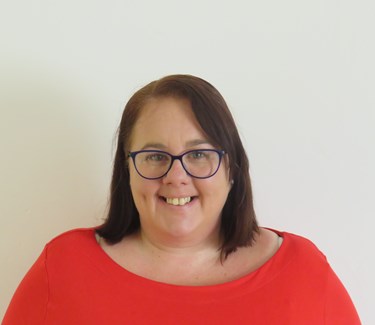 Julie O'Rourke
Past Chair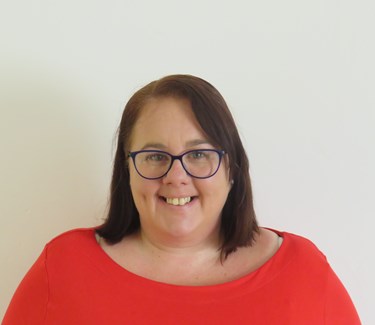 Julie O'Rourke
Past Chair
Julie is a chartered Planner at Stantec working across the Bristol and Taunton teams. Julie joined the RAC in January 2018 to promote planning, to keep abreast of the latest and emerging issues within planning and the wider sector. Since joining the RAC, she has been involved in many committee activities including helping to organise the RTPI Presidents visit to the South West in 2018, organising and attending seminars and CPD events, participating on judging panels and organising pub quizzes for fellow planners. 
As Chair, Julie's theme is 'collaboration and engagement' and  'bridging the gap between the private and public sector'. Good communication is important in terms of sharing knowledge and ensuring different perspectives are heard which facilitate increased understanding and knowledge. Julie is also passionate about developing early career members of the RTPI  (the Young Planners) through mentoring and providing them with opportunities to develop their soft skills such as public speaking and networking through actively involving them in seminars and webinars with support from the RMB and RAC.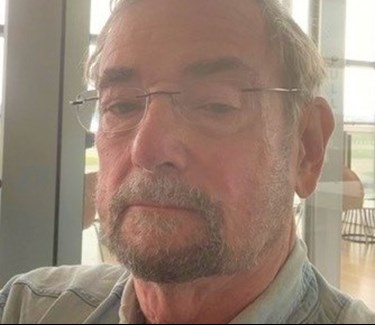 David Lowin
GA Representative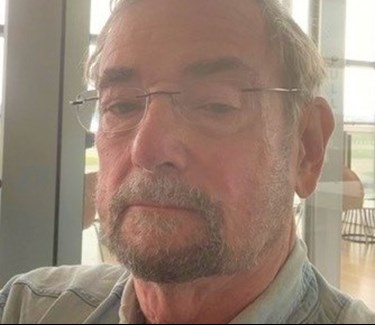 David Lowin
GA Representative
Following 'retirement' from a 15 year career with WYG (Dec 2015) ( now tetra tech) where I ran the Bristol office since 2004, and was head of the planning discipline of WYG from 2013 to 2014. Prior to that I was a Director and part owner of MVM planning. I have now formed my own practice, Lowin Associates, and will be working for LPA 's going forward as case officer for major urban extensions. Currently at Cherwell District Council as a principal officer in the major projects team. I am also advising Avalon Planning & Heritage based in Exeter. Previous experience in private practice, with housebuilders and a regional surveying company from 1984 until 1989, and LPA experience with Stratford on Avon DC from 1980 to 1984 and more recently from 2015 to 2019 with Stroud District Council. Hobbies: travel, 20 Century literature, wine , sailing, and granddaughter. I continue my 13 year commitment as an APC assessor.
Simon Sharp
Honorary Secretary
Simon Sharp
Honorary Secretary
Simon started his planning career in the southwest at South Somerset District Council in 1992. However, between 1994 and 2021 he worked in the East Midlands, the Republic of Ireland and Cumbria in both the private and public sector, most recently as Planning and Building Control Manager at Allerdale Borough Council.
Family reasons prompted a move back to the southwest in July 2021, Simon taking up a role as Senior Planning Officer within a Development Management team at Dorset Council. The move also enabled a return to day to day planning work rather than managing budgets, procurement, recruitment, complaints and FOI requests.
Simon is passionate about mentoring younger and/or less experienced planners who have an enthusiasm for the profession. He realises there are many pressures facing planners these days but hopes that these do not diminish the excitement and rewards that can be gained from being a part of team that proactively negotiates and adds value to new developments.
Simon lives in Shepton Mallet and spends time outside of work with his family, volunteering at a local animal rescue centre and going to the cinema. He suffers being a supporter of Bristol City."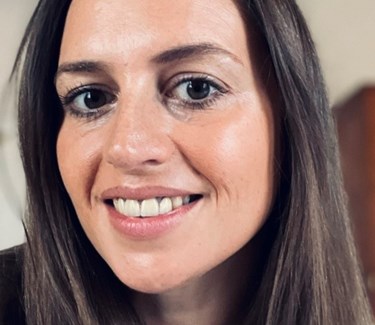 Carla Fulgoni
Honorary Treasurer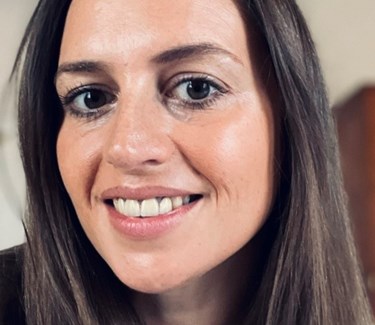 Carla Fulgoni
Honorary Treasurer
Carla is a chartered member of the RTPI and is Group Planning Manager at The Planning Bureau Ltd.  She specialises on promoting Specialised Housing for older people at local and national levels and manages Planning Appeals for McCarthy Stone. She was a founding member of RTPI Dorset Young Planners and was the Chair of their steering group in 2020-21. Carla was nominated as a Woman of Influence by The Planner magazine in 2022.
Carla joined the RAC in December 2021 with the aim of bridging the gap between young planners and those becoming more established in their roles.
In her spare time Carla can be found playing tennis, hiking, and enjoying live music and the theatre.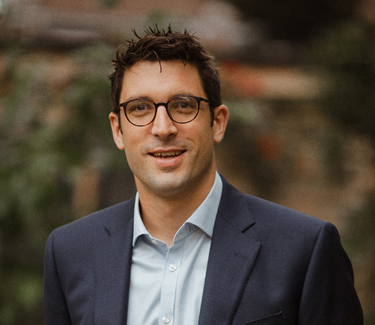 Harry Quartermain
Rep on the Nations and Regions Panel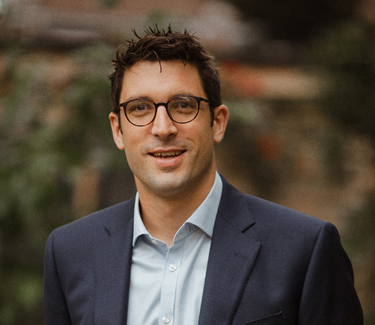 Harry Quartermain
Rep on the Nations and Regions Panel
Harry Quartermain is a Chartered Town Planner with over twelve years experience working in the private sector in UK and in Australia. Harry is Head of Research and Insight at LandTech. Harry has a broad experience that includes development planning for tall buildings, industrial an ex-industrial sites, and marine infrastructure; he's also been involved with the preparation of statutory plans, and EIA.  Outside of work, Harry has two young children and enjoys taking them out on the bikes and out to the mountains.