Well, 2021 has certainly looked exceptionally like 2020, but has it?  Yes, we have continued to run online webinars in line with government guidance - but we are now doing it on a brand new webinar platform.  We listened to you when you asked us for:
a chat and q&a functionality everyone could see
closed captions and transcript to make our events as accessible as possible
a more intuitive streamline experience
Additionally, RTPI London launched our first 'RTPI London Awards for Planning Exellence' and we have had a great number of entries who we look forward showcasing over the next few months.  Our Awards ceremony hopes to be face-to-face, but we have a virtual offering just in case.
Now onto 2022, our events can still be found here and we will shortly publish our RTPI London 2022 programme, which will be filled with face-to-face events, webinar and hybrid offerings.  It is very exciting, so do visit this site again soon.
We are always looking for new ideas and suggestions for events so please get in touch with your Regional Coordinator if there are topics you would like to see covered or would like further details on the event programme or specific event listed.
Future events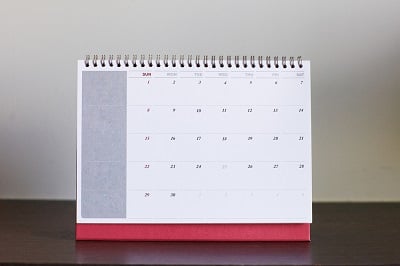 Take a look at our latest events here.
See our terms and conditions here