RTPI London runs a wide range of events, from fun socials where you can network with other professional planners, to events that support your learning needs, as well as awards and dinners.
We are always looking for new ideas and suggestions for events so please get in touch with your Regional Coordinator if there are topics you would like to see covered or would like further details on the event programme or specific event listed.
Future events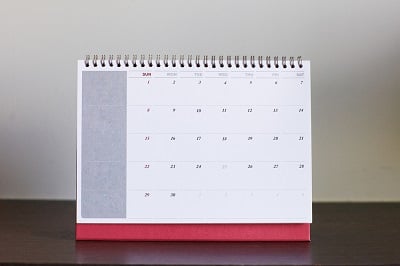 Take a look at our latest events here.
See our terms and conditions here