RTPI London has had an exceptionally busy 2020; we have diversified our physical events to online webinars and these will continue for the first 6 months of 2021.  We are delighted to announce the launch of our 2021 RTPI Online Events programme.  This is where you can access the most cutting edge events on planning.  Brought to you by our Regions and Nations, this new 6-month calendar of webinars replaces our face to face Regional and National event programmes, and brings all our events under one roof, keeping you connected and up to date digitally, wherever you are based.
If you missed any of our webinars in 2020 you can watch them all on our past events page.
2021 is going to hopefully bring a new beginning to our blended offerings, initially virtual and then hopefully physical events!
Additionally, in 2021 RTPI London with our exceptional volunteers, will not only bring topical CPD seminars/webinars, but also (fingers crossed) socials, where you can network with other professional planners, to events that support your learning needs, as well as awards and dinners. 
We are always looking for new ideas and suggestions for events so please get in touch with your Regional Coordinator if there are topics you would like to see covered or would like further details on the event programme or specific event listed.
Future events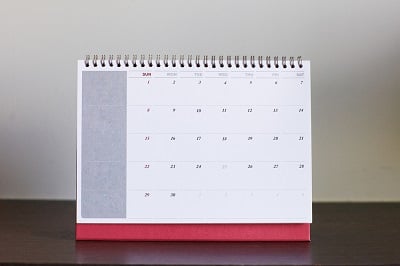 Take a look at our latest events here.
See our terms and conditions here