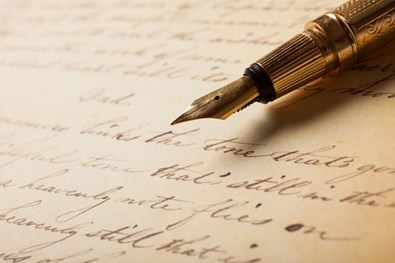 The term town planning was first used in Britain in 1906 and was then embodied in the 1909 Housing and Town Planning Act.
In 1910, Thomas Adams was appointed the first Town Planning Inspector at the Local Government Board. He set up a committee on 11 July 1913 and invited potential members to join a Town Planning Institute. The first meeting was held and chaired by Adams on 21 November 1913.
A Council was elected and met for the first time in December 1913, and a dinner on 30 January 1914 marked the launch of the Institute, which would be based at 4 Arundel Street near Temple.
In 1922 our first branch was set up in the North of England which included North Wales and this was followed by other branches including Scotland in 1930.
In 1960 the Institute ceased to be a limited company and became a charity and then in 1970 a supplemental Royal Charter was granted, and the Institute became the Royal Town Planning Institute.
Of course this only a short synopsis and there's lots we haven't mentioned, so if you'd like to see a more complete view of our history take a look at our interactive timeline.