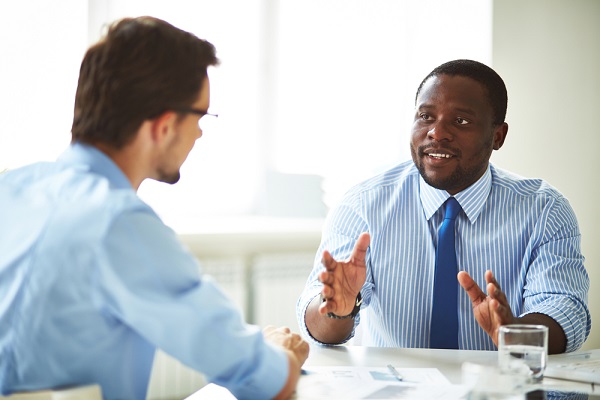 Starting your own practice
If you are considering starting your own private practice we have collated some information and advice to guide you through the basics.  We also provide information about Professional Indemnity Insurance (PII) and you might also want to consider joining the RTPI Independent Consultants' Network and benefit from the experiences of others.
Managing your practice
Your terms of business should set out clearly the relationship between your practice and the client.  This is because all RTPI members are required by the Code of Professional Conduct to 
honour the terms of engagement provided unless there is written agreement to a variation.
notify their clients in writing before undertaking planning work or incurring fees or expenses additional to those previously agreed and satisfy themselves that the necessary instructions have been received.
ensure that the services offered are appropriate and proportionate to the client's requirements.
be insured against claims for breach of professional duty. Members must therefore comply with any supplementary regulations on compulsory professional indemnity insurance.
if holding client money must take reasonable steps to account separately for those funds in order to protect them and must return any money held as soon as practicable following a written request to do so.
It is good practice therefore to send the client a covering letter or other document with the terms of engagement that:
sets out clearly what the practice is being asked to do (the brief).
states the appropriate hourly or daily rates, car mileage rate, and any additional fee arrangement which might be agreed between the practice and the client.
details the arrangements for payment if they differ from the standard terms of engagement.
Please note the RTPI does not provide standard contracts or terms of engagement for members to use.
Promoting your practice
The RTPI logo is a key tool in promoting your professional status and marketing your practice. Find out more about how to use the RTPI logo.
Protecting your practice
If you are running your own business you should ensure you have Professional Indemnity Insurance cover.