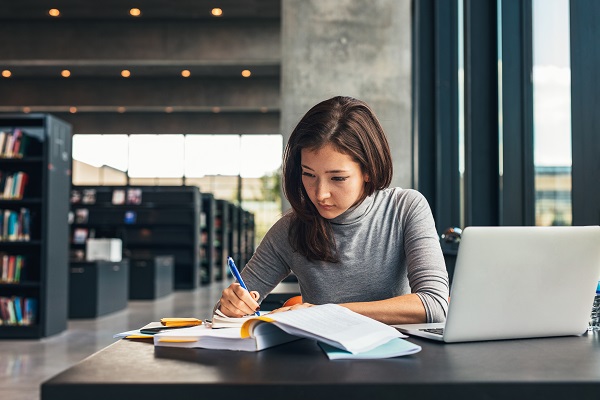 There are many activities which can count as CPD.  We don't prescribe the types of activity that count towards your CPD because you will be the best person to choose the right CPD activity for you. However, your CPD should help you to develop as a planner and to achieve the goals and objectives that you set in your Professional Development Plan (PDP).
The RTPI Core CPD Framework identifies the key professional skills and planning knowledge that you need as a planner. Look out for the Core CPD logo which shows that the training covers one or more of the framework topics.
You can now record your CPD online on your profile page - read our guidelines for more information.
Maintaining your CPD
Structured CPD
Self Directed CPD
Subscribe to the Planning Theory and Practice journal
Read planning research papers, textbooks, or other professional organisation's websites
Listen to relevant podcasts or talks
Attend examinations in public, public inquiries or community engagement events
Championing Planning
The CPD Practice Advice Note has more information and tips on what you need to do.
Look out for the RTPI Core CPD logo on our training courses.  This logo is a quality assurance mark to demonstrate that the event or activity offers clear learning outcomes and covers one or more of the professional skills and planning knowledge from the RTPI Core CPD Framework.
Other content you might be interested in