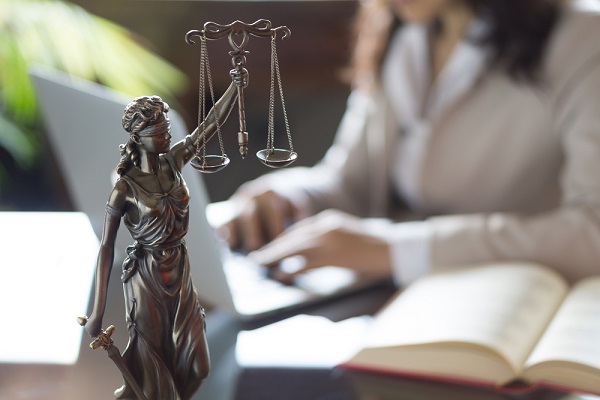 Legal Associate membership is awarded in recognition of achievement and demonstrable competence in planning law.  The status of Legal Associate of the RTPI, denoted by the post-nominals LARTPI, is an important milestone and a mark of professional recognition. It shows clients and other professionals that you have both experience of, and expertise in, planning law.
Why join
Gain recognition for your specialist expertise in planning law from the largest planning institute in Europe.
Use the post-nominals LARTPI and logo to showcase your knowledge and expertise.
Access networks and discounted events.
Access RTPI member benefits and services.
Eligibility
To be eligible to submit your Legal Associate membership application:
You must be a qualified legal practitioner (solicitor, advocate or barrister, or Chartered Legal Executive). You will be required to demonstrate proof of this.
You must have experience specialising in planning law which was gained within the last 5 years leading up to the application, while a qualified legal practitioner. To demonstrate this you need at least:
720 hours per year for 3 years; or
432 hours per year for 5 years (more applicable to candidates working part time).
What is the Legal Associate application?
Candidates must prepare a 4,250 word written submission (+/-10%) demonstrating their experience and how they have developed their competence. There are three parts to the submission:
Practical Experience Statement
Professional Competence Statement
Professional Development Plan
Download the main guidance from our Resource Centre.
Submission dates
For information on our submission dates, please visit our How to Submit page. 
To find out about our resubmissions, click here. 
Fees
There is a £90 assessment fee payable at the time of application. If you are required to resubmit, there is an additional charge of £20 per section (maximum 3 sections). Fees can be paid online or by cheque and are non-refundable.
The RTPI assesses legal practitioners' expertise in planning law but does not regulate them: this responsibility remains with the relevant professional body (e.g. for solicitors in England and Wales, this is the Solicitors Regulation Authority).
Other content you might be interested in