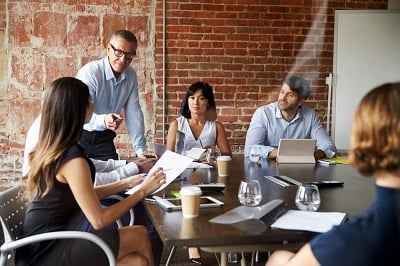 Our work is overseen by the RTPI Northern Ireland Executive Committee and implemented by the Director and staff team based in Northern Ireland. The Executive Committee's remit includes:
• supervise, promote and direct the Institute's relations in Northern Ireland on planning issues (other than education and membership) whether with local government, other professional bodies, pressure groups or the general public;
• implement and monitor the EC's policies for the development of planning thought, to review those policies from time to time; to recommend any modifications or changes; and to develop related policies within Northern Ireland
• inform the Board of Trustees of issues that the Committee considers that it should be made aware of; and
• support members in their professional activities.
Details of the rules governing the work of the Executive Committee can be found in the Scheme of Delegation.
The Executive Committee is represented on the RTPI's General Assembly, committees and panels. Following elections, the membership of the Executive Committee for 2020 was confirmed at the Annual Review Meeting in December 2019.
Following a call for nominations, the RTPI Northern Ireland Executive Committee for 2020 was confirmed at the Annual Review Meeting on 13th November 2019.
RTPI Northern Ireland Executive Committee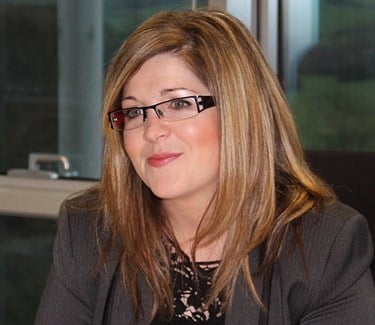 Gemma Jobling
RTPI NI Chair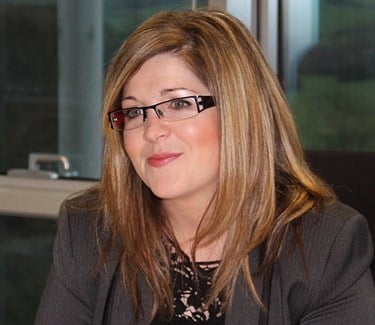 Gemma Jobling
RTPI NI Chair
Gemma has almost 20 years experience of the town planning profession and is a Chartered Town Planner.  Gemma is currently the Chair of the Royal Town Planning Institute in the Northern Ireland region, having sat on the Committee for over 6 years she was heavily involved in a wide range of planning matters.
Gemma's career started in Local Government with the Department of Environment  Planning Service,  where she worked in the Development Control section assessing a variety of planning applications and has a first hand understanding of the inner workings of local authority planning. After a short stint travelling the globe Gemma worked for New South Wales government in Sydney, Australia providing advice to local government authorities providing advice on their social and affordable housing policy.  On her return to Northern Ireland Gemma has spent the last 16 years working for several private sector planning consultancies, advising a range of individual and blue chip clients.  During this time Gemma  gained a wealth of experience across the residential, commercial, waste, minerals and industrial planning sectors.  Gemma is currently retained by a number of developers, commercial clients and architects to provide ongoing planning advice.
Gemma acts as an Expert Witness and has provided planning evidence in a number of high profile legal matters in the last 10 years, most recently acted for the successful Notice Party in the Belfast City Council against the Planning Appeals Commission case relating to student accommodation in Belfast.
In 2014, Jobling Planning + Environment Ltd was formed with a focus on providing sound independent commercial advice to assist with the delivery of development projects. The practice, now known as JPE Planning continues to act for a range of clients and is focused on delivering reliable planning advice to a range of clients.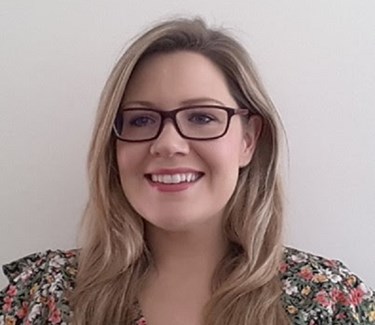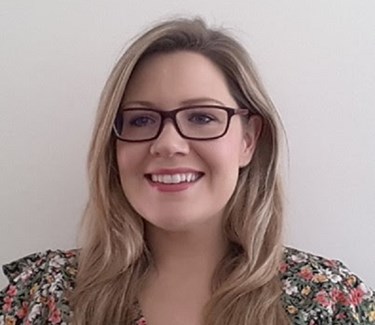 Mura Quigley
Vice Chair
Mura is a chartered urban planner and designer with over ten years' experience working on climate, sustainability and placemaking across a range of sectors. She has worked for Transport for London, the Prince's Foundation, Lisburn City Centre Management, Ards Borough Council, and more recently in Ulster University. Mura currently works for Urban Scale Interventions, a creative design consultancy that adopts an inclusive design-led approach to projects in urban resilience, cultural regeneration and climate proofing. She is currently completing her PhD which explores the role of design in creating urban resilience and the ability for cities and towns to adapt to change and uncertainty.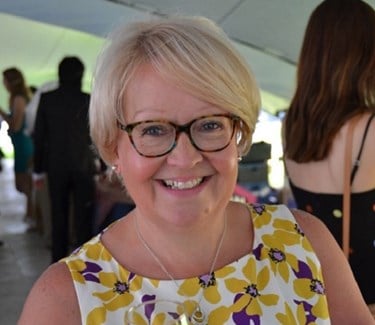 Catharine McWhirter
Junior Vice Chair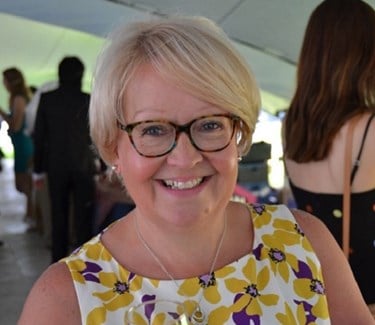 Catharine McWhirter
Junior Vice Chair
Catharine is the Community Planning Manager for Lisburn and Castlereagh City Council and is responsible for managing and facilitating collaboration between a number of statutory partners delivering services to improve the social, economic and environmental wellbeing of local people. She has been a town planner for over 30 years having previously worked in Wyre Borough Council and Dudley Metropolitan Borough Council before returning to Northern Ireland to work in the voluntary sector on planning projects with community groups. A graduate of Birmingham Polytechnic, Catharine strongly believes in the importance of involving communities in making decisions which ultimately impact on their lives.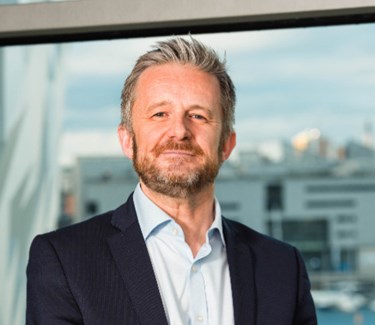 Angus Kerr
Immediate Past Chair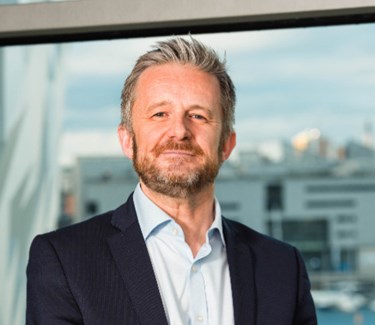 Angus Kerr
Immediate Past Chair
Angus Kerr is Chief Planner & Director of Regional Planning (Department for Infrastructure) and is responsible for developing planning legislation and policy in line with Ministerial direction. Angus is a chartered Town Planner with over 24 years experience working in a wide range of planning posts across Government. Angus was most recently Project Director over the planning reform and transfer project which was responsible for reforming the planning system and transferring the majority of planning functions to the new 11 Councils on 1 April 2015.
Angus was RTPI NI Chair in 2020.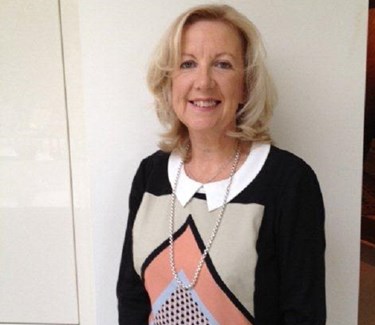 Carol Ramsey
General Assembly Representative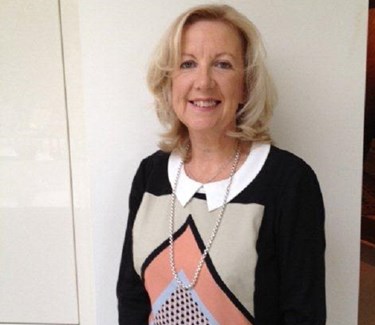 Carol Ramsey
General Assembly Representative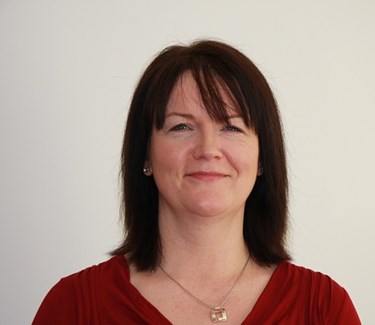 Sharon Mossman
Nations and Regions Rep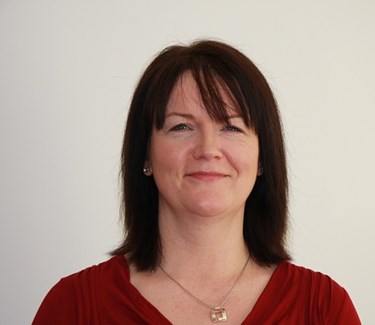 Sharon Mossman
Nations and Regions Rep
Sharon currently works as a Senior Planning Manager in Local Government following the transfer of planning powers in 2015 and leads Local Development Plan. She has over twenty years planning experience in Central Government. Her remit has included Development Management and Enforcement. Sharon also spent an extensive period in the former Department of the Environment's Planning Headquarters bringing forward guidance on planning, reform of the planning system and led the team responsible for major waste applications in Northern Ireland. Sharon also worked for five years in the then Department of Regional Development in the implementation of the Regional Development Strategy and the preparation of new planning policy.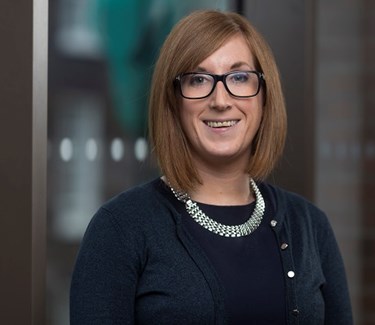 Emma Walker
Corporate Member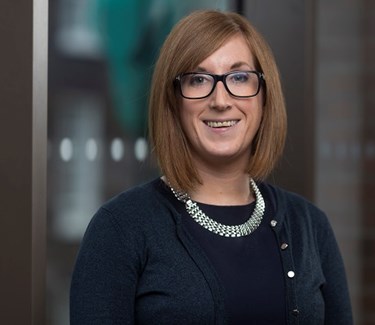 Emma Walker
Corporate Member
Emma has been a Planner for 15 years having practiced in England and Northern Ireland and is a chartered member of the RTPI. She is currently an Associate Director with Turley, based in Belfast.  Her work includes a variety of projects in the residential, regeneration, minerals and energy sectors. Her role ranges from the preparation of planning applications and supporting statements to the management of Environmental Statements and the preparation of representations to local development plans as they have emerged.
Before moving home to Northern Ireland in 2015, Emma was Senior Vice Chair for the RTPI North East Branch. She joined the Northern Ireland Committee in 2016 and was elected as Chair for the branch in November 2018.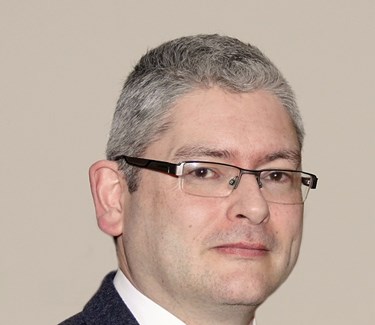 Alistair Beggs
Corporate Member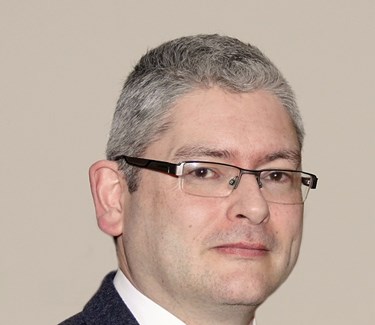 Alistair Beggs
Corporate Member
Alistair Beggs was appointed Director of Strategic Planning Division in February 2018. A graduate of Dundee University, he is a Chartered Town Planner with over 25 years' experience working in a wide range of planning posts. Prior to spending 13 years with the Planning Appeals and Water Appeals Commissions Alistair worked with Dundee City Council, Angus Council and Fife Council. Alistair joined RTPI NI Executive Committee in December 2019.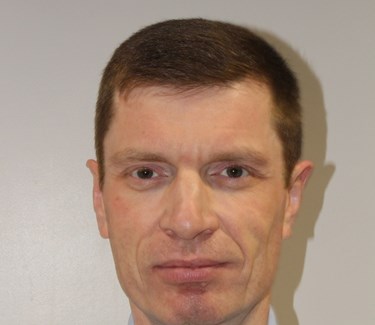 Michael McQuiston
Corporate Member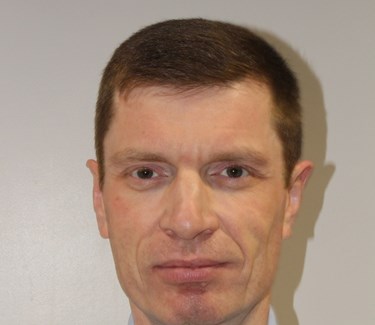 Michael McQuiston
Corporate Member
Michael currently works as a Senior Planning Officer within Newry Mourne and Down Council's Development Plan team. Prior to the transfer of planning powers to local government in 2015 Michael spent thirteen years working for Department of the Environment's Planning Service in Development Management and Development Plan roles. This included a period in DOE Planning Headquarters developing planning guidance. Michael also spent two years working for the Department for Social Development's Belfast Regeneration Office supporting the delivery of their Neighbourhood Renewal Strategy.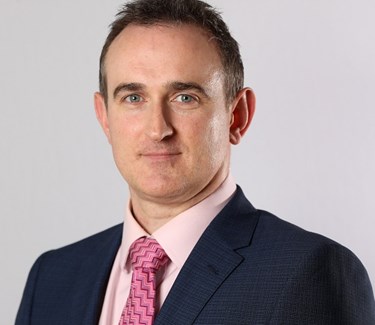 Chris Bryson
Corporate Member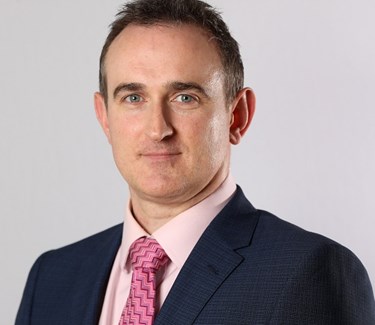 Chris Bryson
Corporate Member
Chris Bryson is Director of Planning with Gravis Planning, a consultancy with offices in Belfast and Dublin, and leads a team of planners on large-scale development schemes. A graduate of Queens University Belfast, he has over 18 years' experience working on a wide range of projects throughout Northern Ireland. Prior to joining Gravis Planning, Chris worked for the Planning Service (DoE) in the Belfast office, as part of the Development Control city centre team.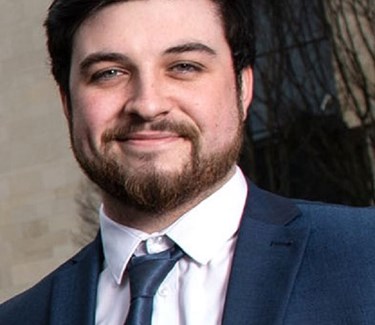 Adam Trafford
Student Representative, Chair RTPI NI Young Planners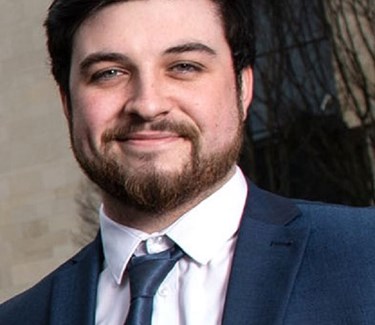 Adam Trafford
Student Representative, Chair RTPI NI Young Planners
Adam is an ambitious and passionate planning student with an interest in post-conflict regeneration who enjoys promoting the planning profession. 
Having recently completed a bachelor's ​degree at Ulster University in "Planning, Regeneration and Development" he is continuing his studies with a Master's in "City Planning and Design" at Queen's University Belfast.   
Adam ​co-founded and chaired Ulster University's UPLAN Society, a student-led planning society.  Alongside his committee, he organised a successful conference in March 2020 based around the theme of "Planning for a Resilient Future". 
He has written articles for the RTPI NI's PlaNIt newsletter and is Chair of the RTPI Northern Ireland Young Planners committee.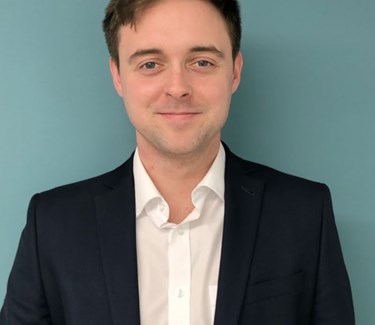 Justin McHenry
Student Representative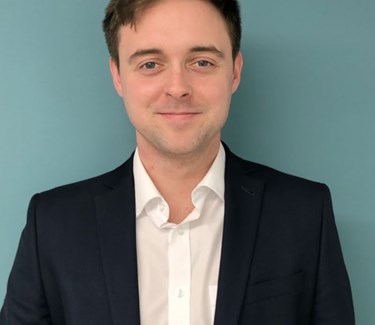 Justin McHenry
Student Representative
Despite his short career, Justin is a Spatial and Smart City Planner with a demonstrated history of diversified experience developing and implementing smart city planning tools and PlanTech along with working on major transportation, regeneration, development, and renewable energy projects. 
Justin graduated from Queen's University Belfast in 2018 with a First-Class BSc degree in Environmental Planning. During his time at undergraduate level, Justin received awards for the highest performing planning student in his second year of study and the prestigious Simon Kirk Award for the highest performing final year student.  
Justin joined AECOM's brilliant Traffic, Transport, Streets, and Highways Planning Teams, working on major schemes across both the North and South of Ireland to great success and learning a wealth of diversified experience.   
With a significant passion to make an impact on the future of the planning profession, Justin then undertook the role of Knowledge Transfer Partnership (KTP) Associate, leading on a novel two-year public and private sector collaborative research project between QUB Planning and VU.CITY exploring the future of digital planning through the creation and use of 3D digital twins, City Information Modelling, emerging PlanTech, and embedding these tools within the planning process. Under Justin's leadership, this industry based KTP project was recently graded 'Outstanding' across every assessment category by Innovate UK's KTP panel; a very rare accolade, and Justin has been nominated for a 'Future Leader' award.  
While leading the aforementioned project, Justin also returned to education and is currently close to completing a part-time Master's degree in Planning and Development at QUB, has co-authored a peer-reviewed academic paper due for publication in International Planning Studies, diversified his growing skillset with qualifications in UX Design, Agile Business Analyst, and has been awarded an ESRC NINE PhD studentship on Digital Planning and PlanTech to commence in October 2021 with QUB.