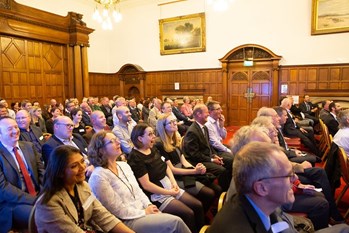 RTPI Yorkshire organises a range of events across the region to support our members' CPD and networking needs.
Yorkshire's CPD Programme in features a range of face-to-face conferences, online webinars and networking sessions.
We also host a range of low-cost seminars for CPD and networking throughout the year including through our Young Planners, International and Policy Group networks
We are always looking for new ideas and suggestion for events so please get in touch with your Regional Co-ordinator if there are topics you would like to see covered.
Events confirmed so far for 2023:
Take a look at our latest events on our calendar here. See our terms and conditions here