The RTPI Yorkshire 6-month webinar programme has now launched!
Scroll down to view the RTPI Yorkshire CPD Programme for January-June 2021, free for all RTPI members.
RTPI Yorkshire organises a range of events across the region to support our members' CPD and networking needs.
We also host a range of low-cost seminars for CPD and networking throughout the year including through our Young Planners, International and Policy Group networks
Our highlight event of the year is our Annual Keynote and Awards, which this year was held virtually for the first time in the Autumn of 2020. This is our premier networking event which regularly attracts more than 180 delegates.
We are always looking for new ideas and suggestion for events so please get in touch with your Regional Co-ordinator if there are topics you would like to see covered.
Due to the pandemic and the health and safety of our members, professional colleagues, staff and volunteers, all RTPI events have moved online for Q1/2 2021.
Future events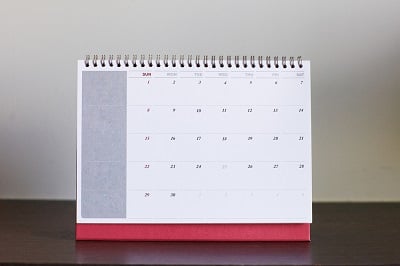 Take a look at our latest events here
See our terms and conditions here