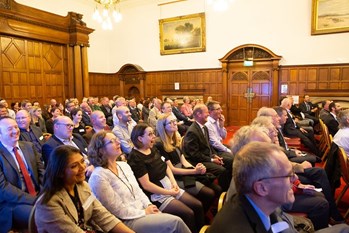 RTPI Yorkshire organises a range of events across the region to support our members' CPD and networking needs.
Our main event programmes is The Yorkshire Conference Series. This is organised by RTPI Yorkshire in partnership with Leeds Beckett and Sheffield Hallam Universities to promote good planning practice and to provide a service to support its members and others in the built environment field.
We also host a range of low-cost seminars for CPD and networking throughout the year including through our Young Planners, International and Policy Group networks
Our highlight event of the year is our Annual Keynote and Awards, which this year will be held in Leeds in the Autumn of 2020. This is our premier networking event of the year and regularly attracts 150 delegates.
We are always looking for new ideas and suggestion for events so please get in touch with your Regional Co-ordinator if there are topics you would like to see covered.
You can see our full events programme here.
Future events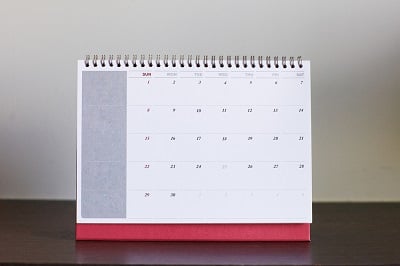 Take a look at our latest events here
See our terms and conditions here
As part of World Town Planning week we will be joined online by Guido Sempell of the Ministry of Urban Development… https://t.co/JVGvt70Zsb
In case you missed it live - here is our RTPI Yorkshire webinar - Planning for the 21st Century with RTPI CEO… https://t.co/M4tZoMkmQR
RT @RTPIPlanners: Join us on @YouTube from 16-20 November to celebrate the best in planning and planners at a local level as the RTPI's Awa…