Scroll down to view the RTPI West Midlands events including our online webinars which are free for all RTPI members.
We run a wide range of events to support your learning needs. We are always looking for new ideas and suggestions for events so please get in touch with your Regional Co-ordinator at [email protected] if there are topics you would like to see covered or you would like to volunteer as a programme lead or speaker.
Due to the pandemic and the health and safety of our members, professional colleagues, staff and volunteers, we continue to offer the majority of our events online.
Future events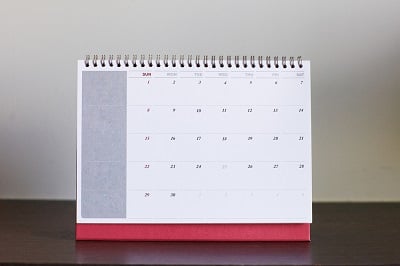 Take a look at our latest events here
See our terms and conditions here