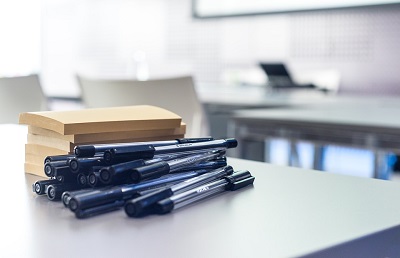 All activities are planned by the Regional Activities Committee and are volunteer-led. We welcome your views and opinions, and are always looking for new volunteers to assist in running events and helping in the Region.
RTPI West Midlands 2020 CPD programme:
You can see our full CPD events programme here 
Download programme brochure here
Details of this year's Seminars can be found below.
Full details of each event will be published before each seminar.
Ticket prices
RTPI member: £50 VAT 
Non-member: £60 VAT 
RTPI student member: £20 VAT 
All Seminars include lunch.
Find out how to become an RTPI member
How to book
Bookings must be made through the RTPI website here.
As we move to an improved digital offer and as part of our digital transformation of the RTPI to provide better value for our members, we will no longer offer payment via invoice for event bookings of £500 or under, inclusive of VAT.

Terms and Conditions:

1. Payment must be in advance. If you are not able to attend:
We can accept a substitute delegate at any time.
We can give you a refund if you cancel in writing at least seven days before the conference date.
We cannot give refunds for cancellations after this, or for non-arrival.
2. For reasons beyond our control, we may have to change the content or timing of the programme, the speakers, the date or the venue.
3. In the unlikely event that the event is cancelled, we will make a full refund but disclaim any further liability.
4. Booked delegates who fail to attend their event without notifying the Regional Coordinator in advance may be subject to an administration charge.
5. Bookings may not be carried over to the following year's programme.

The RTPI West Midlands 2020 CPD Programme is kindly sponsored by No5 Barristers' Chambers

Other events
Apart from our CPD programme we also have a fantastic range of social and networking events. You can see our full events programme below:
Future events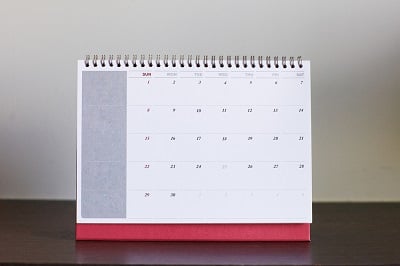 Take a look at our latest events here
See our terms and conditions here
Know someone who deserves to win? You can fill the form out on their behalf. The winner of the RTPI WM Young Planne… https://t.co/sLJWsrNXvn
There is 1 week left to enter the @YPWestMidlands Young Planner of the Year Award - put yourself forward and get th… https://t.co/y4H4yUVrXd
RT @LukeHillson: A year of the @RTPIWestMids Urban Design Forum. Currently planning speakers and site visits for the year ahead, who and w…