Wiltshire Young Planners are a newly established group of Young Planning Professionals with a variety of different backgrounds. We are hoping to run a number of events throughout the year, both social and CPD to provide a space for Young Planners across Wiltshire to network and build connections. Our group is made up of the following people, we are always welcoming of new ideas and faces so please get in touch if you want to be part of the team, or simply have an idea for an event.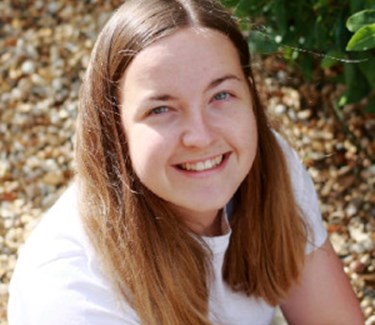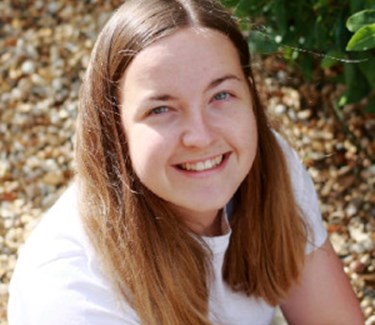 Hollie Sturgess
Chair
Hollie started her planning career in 2018 while completing an MSc in Spatial Planning and Development at the University of Reading. She has spent most of her time since then in private consultancy and is currently the Senior Town Planner at Master Land and Planning, based near Salisbury. Hollie works across a wide range of residential schemes through southern England and has a particular focus in her current role supporting a number of Neighbourhood Planning Groups in Wiltshire with the preparation of their Neighbourhood Plans.
Hollie has also had experience working in the Swindon Borough Council Policy team, working on the preparation of evidence to support the emerging Local Plan. She is currently working towards completing her APC and becoming a chartered member of the RTPI.
Hollie has recently become the Chair of the newly formed RTPI Young Planners Group in Wiltshire.
Fern Lynch
Fern Lynch
I obtained an MSc in Urban Planning in 2017 from the University of the West of England (UWE) having also completed a BSc in Geography with Environmental Management at UWE in 2013. My Planning career originated within local government as a development management planner until April 2021 when I made the switch to the private sector. I now specialise in achieving planning consents for major residential sites within the South of England on behalf of a Land Promotion and housing developer, Octavia Group. I joined the Steering Group to give back to the planning community, network and increase my engagement with the RTPI. I hope to  encourage other young planners to make the most of the Institute!
Christopher Howells
Christopher Howells
My name is Christopher and I'm part of the new Local Plan team at Swindon Borough Council.  My current focus is on developing new spatial strategy options for the Borough and developing a portfolio of site allocations to meet the Council's needs over at least the next 20 year period.  Prior to joining Swindon, I was part of the Planning Policy and Placemaking team at London Borough of Bexley and lead on a number of estate regeneration schemes and masterplanning projects within the Bexley Riverside Opportunity Area.  I am a graduate of Oxford Brookes University and have a Masters of Planning in Spatial Planning.