Dorset Young Planners started in 2017 and have gone from strength to strength organising activities and events for Young Planners based in or nearby to Dorset. Annual event favourites are the Boat Social in August and the infamous quiz night around Christmas time.

We are always open to welcome new members onto the steering group, as long as you are happy to roll up your sleeves and get stuck in with ideas and helping to organise an event, we would be delighted for you to join. We are a fun and supportive group and often get together informally on the beach or a local bar for a catch up.
Find out about their latest news and events here.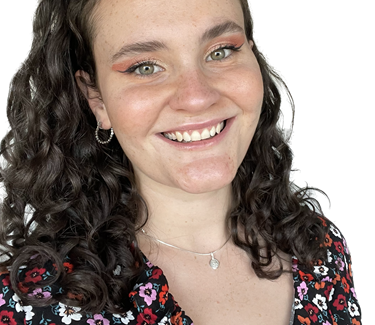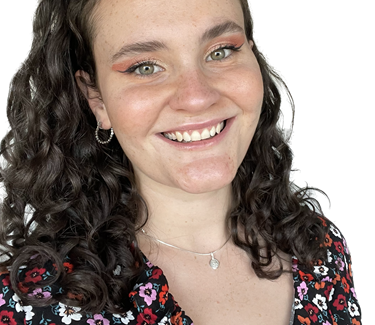 Amelia Rose
Chair
Amelia (Millie) is an enthusiastic Chair of the Dorset Young Planners Group with five years of experience in planning, falling into planning (as seems pretty common!) after finishing studying Physical Geography at Reading Uni. She has spent most of her planning life in local government, in DM and Policy, with a year in the private sector where she worked on urban design schemes and neighbourhood plans. She currently does contract and freelance work, with an aim of potentially establishing her own practice.
She has been an active member of the Dorset Young Planners Group for almost five years since the start of her career, and has watched many members come and go before becoming Chair herself. She has made many connections and amazing friendships through the group which she is so grateful for.
In her spare time, she enjoys anything active, socialising with friends and travelling, having visited 18 countries in 2022. She is looking forward to her next adventure and last trip of 2023 to Latvia, Estonia and Finland!
Millie is always keen to interact with fellow young planners who may be interested in getting involved on Linkedin at https://www.linkedin.com/in/amelia-rose-5b076a13b
Clare Bolton
Clare Bolton
I graduated from Cardiff University in 2023, obtaining a BSc Human Geography and Planning degree, whilst working at Chapman Lily Planning in my university holidays. I have keen interests in sustainable regeneration, urban design, and designing out crime which I have been able to explore in various parts of my undergraduate degree. Dorset Young Planners offers me the opportunity to encourage others into the world of planning, whilst expanding my own network and knowledge. I am looking forward to encouraging new members into the group and working with the team to organise events!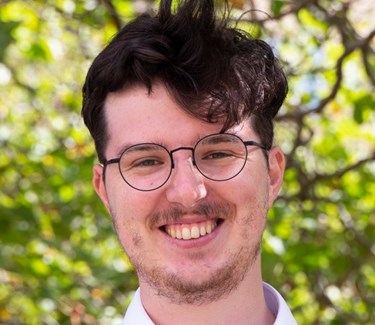 Jack Higson,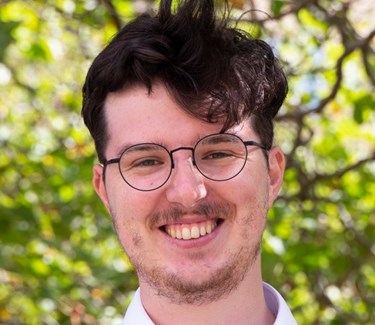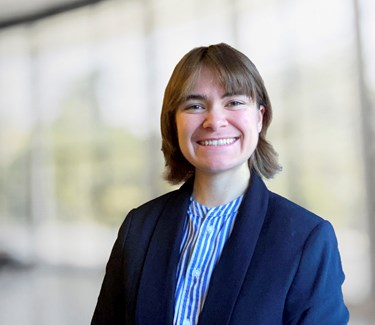 Lucy Morgan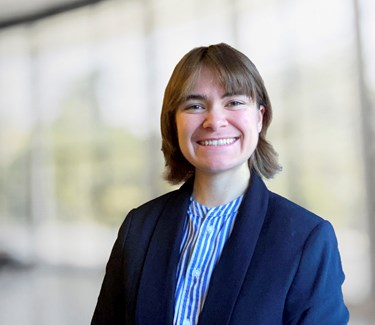 Lucy Morgan
My name is Lucy and I am a Graduate Planner work for Savills Central South Planning team (based in Wimborne). I grew up in Kent and now live in Dorset where I moved after graduation in 2021. I came into planning from a Geography undergraduate degree at Durham. I'm particularly interested in environmental issues and climate change. I have just finished a two-year town planner degree apprenticeship (which I completed alongside my working role) and I wrote my dissertation about biodiversity net gain. I am also working towards APC chartership, aiming to submit in 2024. I have been involved in the Dorset Young Planners committee for a year now and I really enjoy the opportunity to meet other like-minded local planners.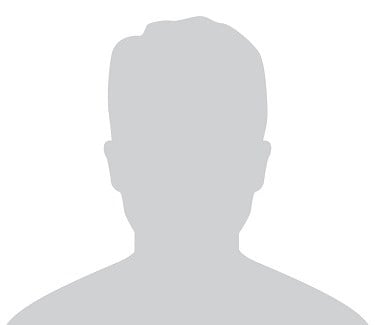 Phillippa Gatehouse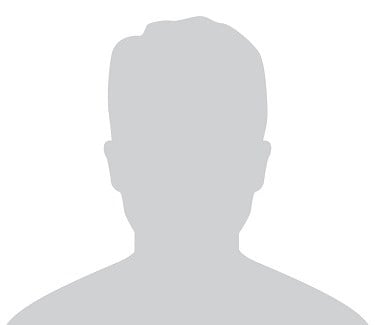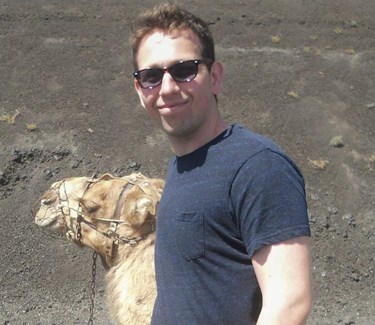 Philip Saunders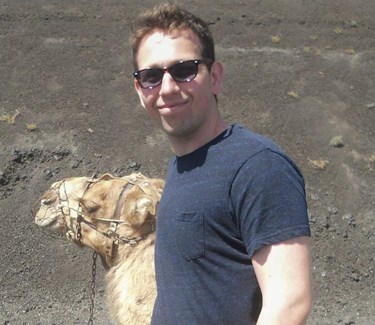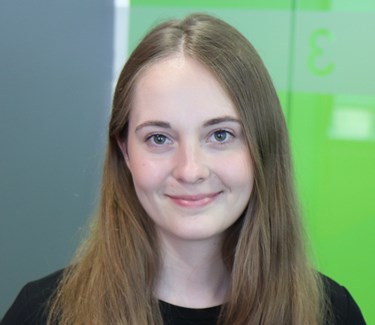 Poppy O'Flanagan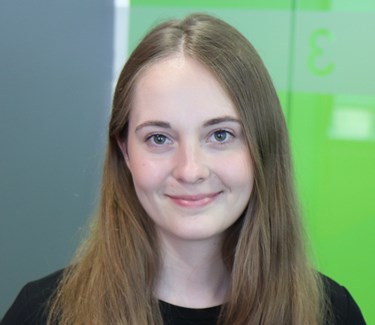 Simon Ible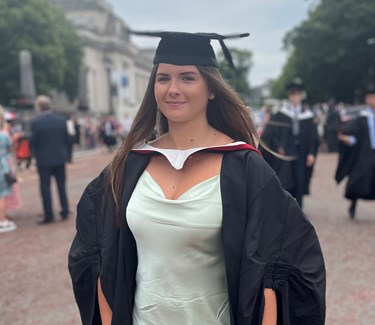 Sophie Dykes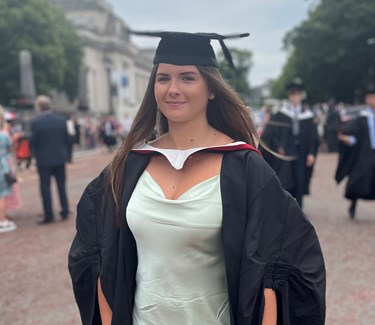 Sophie Dykes
I am fairly new to the planning world, securing my first role in 2022 upon graduating from Cardiff university. After I graduated from my undergraduate course, I began a master's at UWE Bristol in Planning and Urban Leadership which I have recently completed. I work as an assistant planner at Chapman Lily Planning, based in Wareham, and I am beginning to work towards chartership. Being involved with the Dorset Young Planner's has been a great way to network with others to build relationships and knowledge which help me in my career. I am looking forward to organising events and bringing like-minded individuals together!