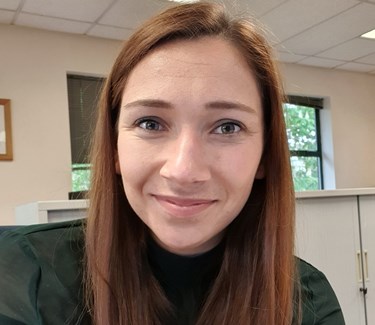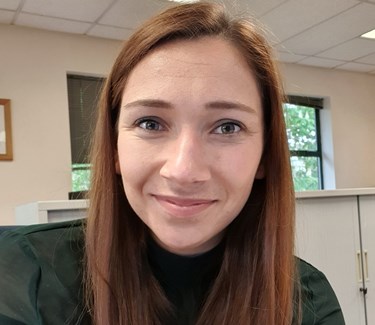 Jozie Bannister
Chair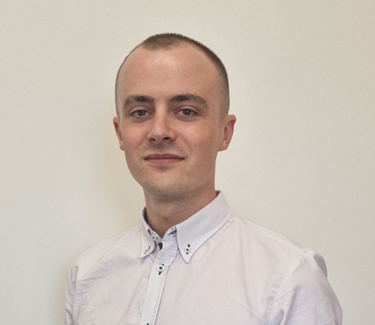 Elliot Dommett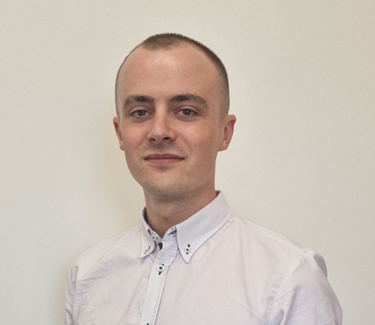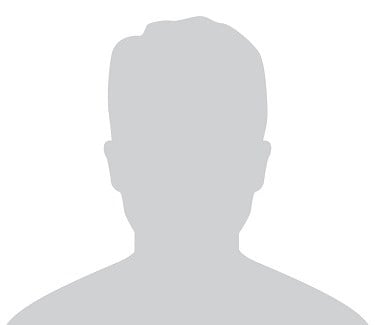 Liam Fisher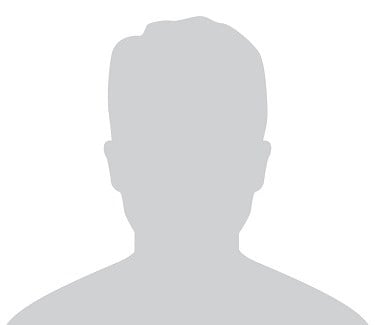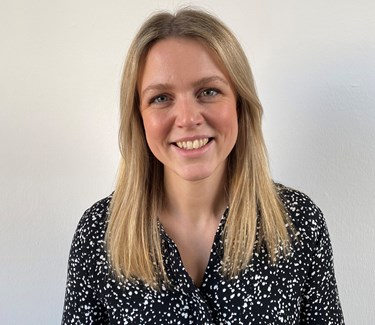 Faye Stewart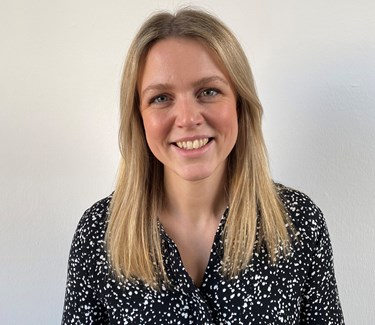 Faye Stewart
Since completing her MSc Planning degree at the University of Plymouth in 2018 Faye has been working as a Town Planner in a multi-disciplinary team at Bailey Partnership.  Faye was elected as a Chartered Member of the RTPI in September 2022, and has now secured the role of Senior Town Planner within the company.
During her career Faye has dealt with a variety of applications within the South West of the UK, across public and private sectors including: retail; leisure; education; healthcare; residential; and listed buildings.  These have ranged from small scale building conversions to major housing developments.  Faye is committed to delivering high quality place making in a way that protects our environment.
Faye is also part of the RTPI South West Young Planners Devon, Cornwall and Somerset Steering Group, having been a volunteer with this group since 2020.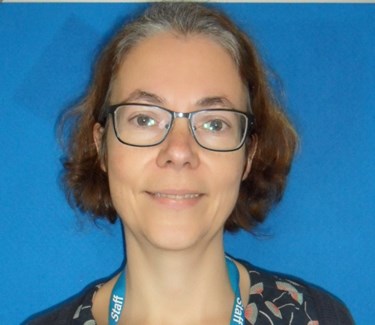 Mary-Ellen Whalley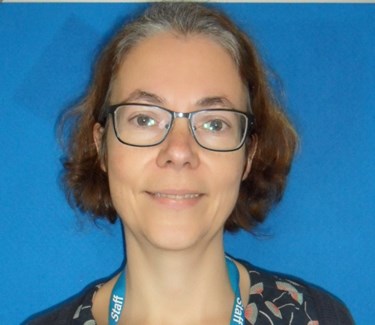 Mary-Ellen Whalley
I have been a planning officer at Torridge District Council since December 2021. Although a new planner I graduated with a degree in Environmental Sciences in 1996 and a Masters in Water Resources. I worked as a hydrologist for 7 years for both Thames Water and a number of other consultancy firms in both the South-East and South West. I then retrained as a secondary geography teacher and taught A level Geography in the FE Sector for the last 14 years in Barnstaple. I enjoy learning and being challenged and have found both in equal measure over the last 18 months. It soon became apparent that the sector is lacking trained professionals and I would like to be more involved in helping promote a career in planning more widely, especially encouraging making it more flexible to re-train. I enjoy running and taking part in other outdoor activities along with the rest of the family although in the past few years football seems to have taken over our lives at the weekends.