Bristol Young Planners started in 2011 as the original only South West Young Planners group (we now have 5) and have since gone from strength to strength organising activities and events for Young Planners based in or nearby to Bristol. Annual event favourites are the annual Jane Jacobs walk in May, the Boat Social in June and Scavenger Hunt in September. Plus the many other social and CPD events held in the year.

We are always open to welcome new members onto the steering group, as long as you are happy to roll up your sleeves and get stuck in with ideas and helping to organise an event, we would be delighted for you to join. 
Find out about their latest news and events here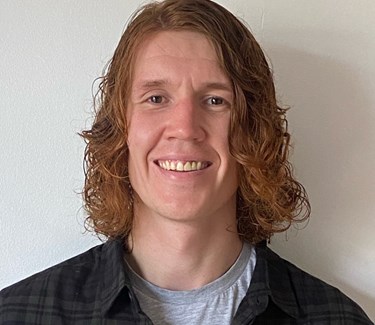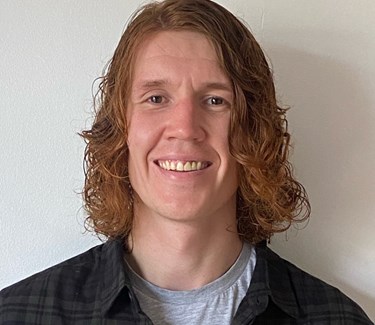 Michael Downes
Chair
Michael graduated from the University of Glasgow with a Masters in City Planning and Real Estate Development in 2017 before joining Arup in their Glasgow office as a Town Planner. In his time in the Arup Glasgow office, Michael worked on a range of projects across the built and natural environment sector in both Scotland and England. Michael then transferred to the Arup Bristol office in 2020 and worked on a range of planning projects including stakeholder engagement, DCO's, development management and planning policy. Since April 2022, Michael has worked at Bristol City Council in a Regeneration Project Manager role for the Bedminster Green development. Michael works closely with the Bedminster Green developers, infrastructure project leads and local stakeholders to support the delivery of the development and maximise benefits for the local community. Michael is passionate to help maximise benefits for local communities from development.
Michael was a member of the West of Scotland Young Planners Chapter from summer 2018 until late 2019 before moving to Bristol. Upon arriving in the south west, Michael joined the Bristol Region Young Planners in January 2020 before coming Chair in June 2022.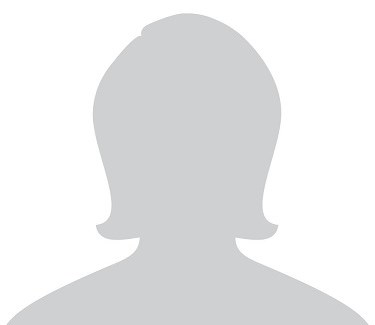 Laura Eimermann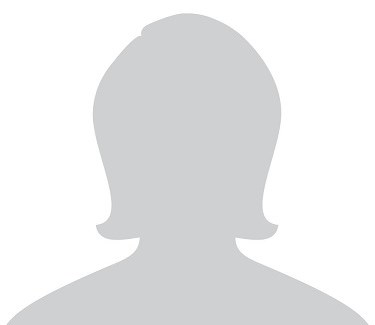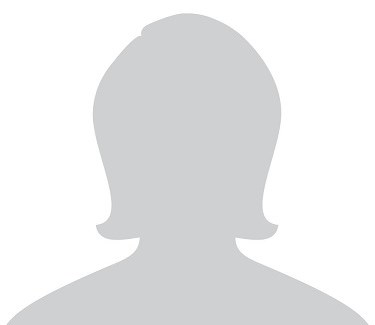 Ellen Fortt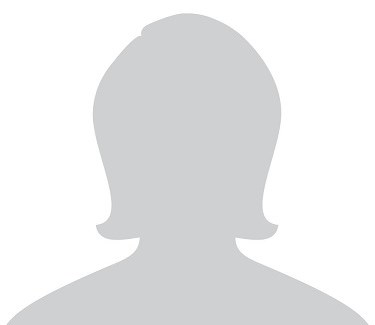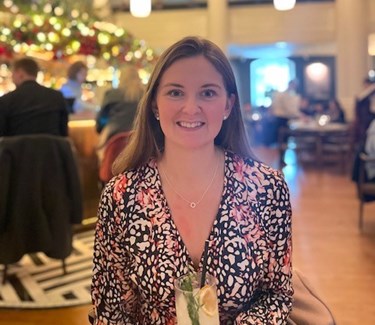 Natalie Atkinson
Treasurer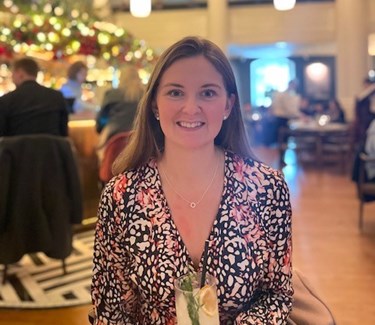 Natalie Atkinson
Treasurer
Natalie is currently an Assistant Planning and Development Manager at YTL Developments where she is helping to transform the former Filton Airfield into a thriving new neighbourhood. Prior to starting at YTL in November 2021, Natalie worked in planning consultancy.

She graduated Cardiff University in 2018 with a degree in Human Geography, following which she completed a part-time master's in urban planning at UWE between 2018 and 2020. Natalie has been part of the Bristol Region Young Planners Steering Group since July 2021, taking on the role of treasurer in Summer 2022.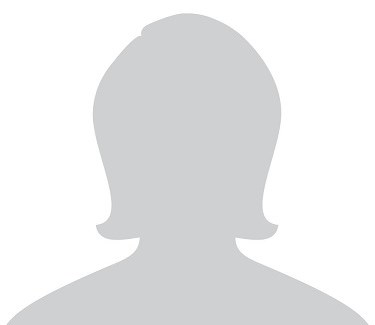 Isabelle Leekam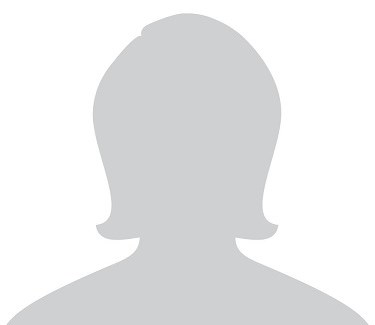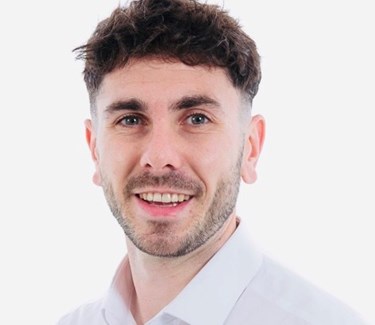 Harrison Moore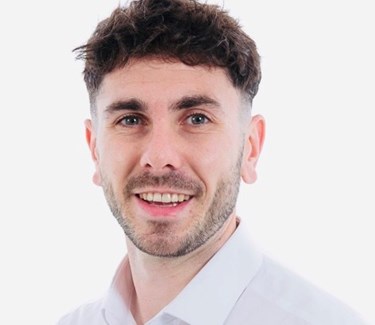 Harrison Moore
Harrison graduated from University of Reading in 2016 with a Geography BSc undergraduate degree. Harrison then went on to study a Spatial Planning and Development Masters at Henley Business School, graduating in 2017. Whilst undertaking his Masters, Harrison joined the Royal Borough of Windsor and Maidenhead (RBWM) as a Planning Officer as part of the Development Management team and progressed onto becoming a Senior Planning Officer.  In June 2021, Harrison joined Arup as a Planner in their Bristol office as part of the South West planning team. In his time in Arup, Harrison has worked on a range of planning projects including development management, planning policy, Development Consent Orders (DCO's) and stakeholder engagement across multiple sectors.  
Harrison has been a member of the Bristol Region Young Planners Steering Group since January 2022.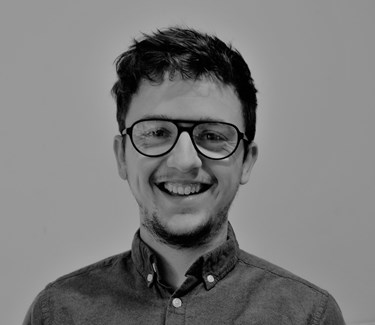 Luke Atherton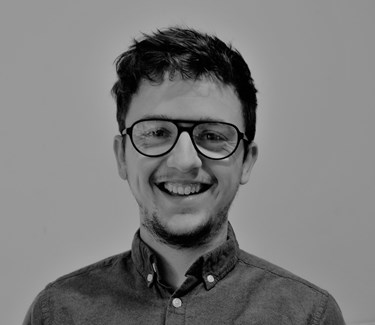 Luke Atherton
Since graduating from the University of Liverpool in 2013 with a Masters in Town and Regional Planning, Luke worked firstly in North Wales for a small property developer before spending two years in New Zealand and then returning to the world of work with WSP in Manchester in the Land Services team. He then transferred to the South West to work in the Bristol office before joining Mott MacDonald in 2021 where is now a Chartered Senior Town Planner predominantly working within the infrastructure planning space. Luke has experience across multiple sectors and consenting routes has most recently been working for Bristol City Council leading on the production of a Local Development Order for a heat network in the City.
Luke is also an active member of the RTPI Bristol Region Young Planners.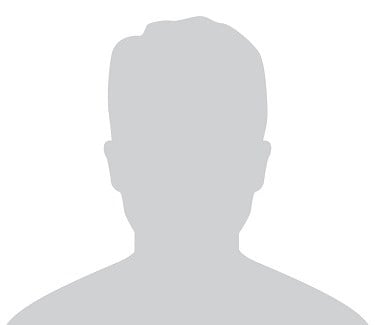 Callam Pearce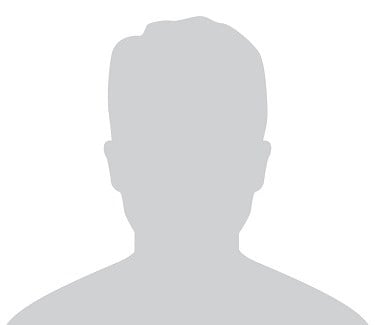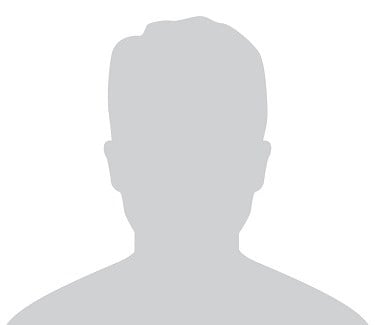 James Tarpy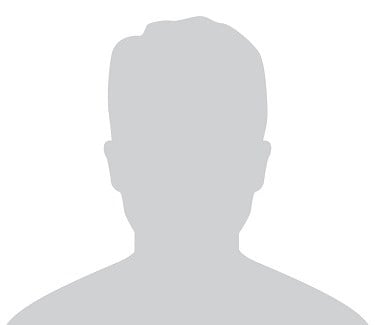 Aamina Khan
Aamina Khan
Aamina is a Chartered Town Planner Apprentice at the Planning Inspectorate since September 2022 where she has worked on National Infrastructure projects, training delivery for new Inspectors and appeal casework. She is studying part time for a master's in urban planning at UWE whilst working towards her RTPI accreditation. Aamina is passionate about upskilling and empowering disadvantaged communities to engage with planning and help shape the places they live in.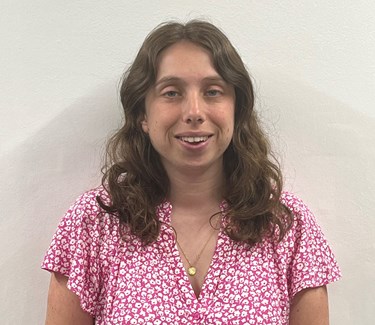 Laurie Appleyard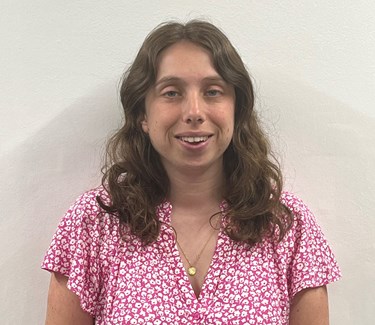 Laurie Appleyard
Laurie graduated from Cardiff University with a Masters in International Planning and Development in 2018 before joining Atkins in Bristol as a Transport Planner. She then transferred to LDA Design in 2023 where she is a Planning Consultant. Laurie has experience across multiple sectors, including infrastructure development and regeneration. Her key interest is how we can make sustainable places which are welcoming for all. 
She has been a member of the Bristol Region Young Planners Committee since early 2023.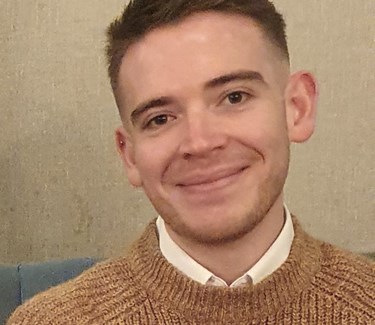 Alex Veitch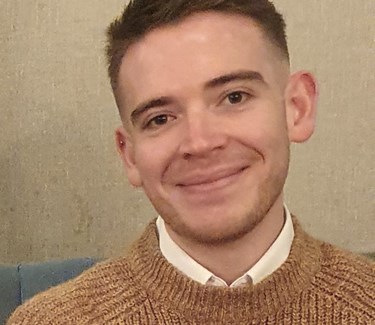 Alex Veitch
Alex graduated from UWE Bristol with a Masters in Planning in 2019, which included a placement year at Planning Consultant's, Walsingham Planning. Following graduating, Alex spent six months working at the Planning Inspectorate before returning to work with Walsingham Planning where he now works as a Chartered Town Planner, having recently achieved his RTPI accreditation.
He has been a member of the Bristol Region Young Planners Committee since early 2023.