The RTPI Awards for Planning Excellence celebrate outstanding plans, projects and people that demonstrate the power of planning. These awards highlight exceptional examples of how planning and planners have a positive impact on our quality of life in creating exceptional places and protecting our environment.
We're delighted to announce that the results of the South West for the RTPI Awards for Planning Excellence 2022 were declared at a celebratory occasion at Somerset County Cricket Ground on  6 July in Taunton.
JONATHAN BELL, the Head of Development Planning at Plymouth City Council was declared as 'Best in Region' and South West Head Planner of the Year 2022
Futher awards were also given to Jess Glover as South West Young Planner of the Year 2022, Joint Winners St Sidwells Point in Exeter and The Box in Plymouth and the Chair's Award went to Devonport Market Hall.

And now its onto the national ceremony...

The winning and top scoring entries across all 15 categories will become national finalists in October and we will reward and celebrate the very best in planning at a ceremony in central London on 30 November. The silver jubilee cup will be awarded to the project deemed the most outstanding of all the winning projects.
For more details on the Awards for Planning Excellence including the timeline, list of all categories, and FAQs, visit our awards hub.
You can also join the conversation on our social media channels using #RTPIAwards.
For details about entering the awards and sponsorship opportunities, please contact [email protected] 
Headline Sponsor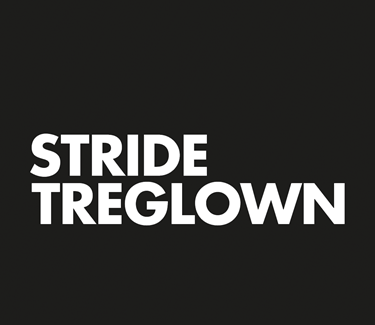 Stride Treglown
South West Awards and Ceremony Sponsor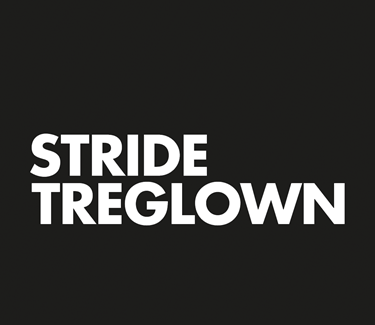 Stride Treglown
South West Awards and Ceremony Sponsor
Stride Treglown are delighted to continue our sponsorship of the SW RTPI Awards for Planning Excellence in 2022. The quality of the diverse submissions we have seen in recent years continues to demonstrate the importance of the input of planners have in the development process and, in particular, the ability to influence projects which involve the creative re-use of sites.
Headline Sponsor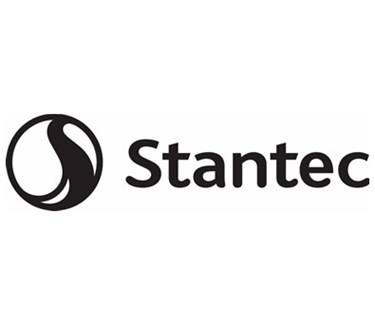 Stantec
South West Awards and Ceremony Sponsor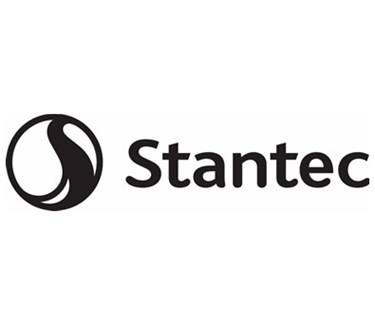 Stantec
South West Awards and Ceremony Sponsor
Stantec are delighted to be sponsoring the 2022 RTPI South West Summer Reception and Award Ceremony. We are looking forward to celebrating and highlighting the accomplishments and achievements of the planners across the region who make a difference to their communities and environments every day. We believe it is important to mark the achievements of the recently elected chartered members and to acknowledge their hard work to becoming chartered. We also want to show our appreciation to the volunteers who give up their time to act as the South West regional activities committee and the events they deliver so successfully. Furthermore, we are looking forward to honouring the winners of the Awards for Planning Excellence for the positive impact they have on their local communities. Stantec have a passion for creating strong and vibrant communities. Communities are fundamental. Whether around the corner or across the globe, they provide a foundation, a sense of place and of belonging. That's why at Stantec, we always design with community in mind."