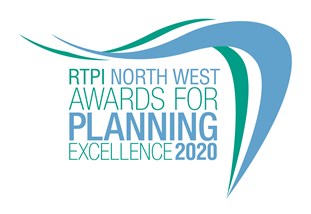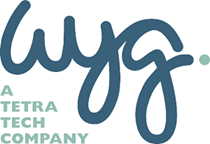 Our regional Awards for Planning Excellence celebrate projects and people who have helped create exceptional places and improved the lives of those who live and work there; highlighting how planning and planners work to create a safe, healthy and sustainable future.
Winning these prestigious awards is a clear demonstration of quality, and an excellent way to raise the profile of a project, team or individual.
This year the COVID-19 pandemic is having an unprecedented impact on all of us. We are very aware that this is affecting colleagues in differing ways and many are facing an uncertain future with competing demands on their time.
See below 2020 shortlisted entries.  Virtual presentations taking place on 7 and 8 September.
Shortlisted entries:
Scheme Entries
Ogdens Clock Tower, Liverpool (submitted by Brock Carmichael Architects)
Stone Cross Mansion (submitted by Charles Church Lancashire)
Northcote Park, Langho (submitted by Maybern Planning & development and Pringle Homes)
Pennington Wharf (submitted by Taylor Wimpey – Manchester)
Pall Mall Liverpool (submitted by WSP)
Preston City Living Strategy (submitted by Preston City Council and Hive Land & Planning)
LPA Team of the Year
Young Planner of the Year
Rebecca Dewey (WSP)
Melissa Wilson (Lichfields)
Andy Cowan (Deloitte)
Natalie Corless (WSP)
Luke Jiggins (WSP)
Darren Muir (Pegasus Group)
Contact Bev Watson for more information.
Categories, Criteria and Entry Forms below: